Fashion and exclusiveness in the center.
Located in the middle of the  coolest neighbourhood in town. Where fashion and street style are the main influences.
Our facilities count with every necessary thing to provide you a special stay. Become the best chef of the month thanks to our large kitchens and enjoy the best views of the city. Chill with the rest of your colleagues in the chill-out area.
Fuencarral counts with numerous metro stations, bus and train rails thanks to this you will be able to move around without any problems from your residence to your university or any kind of place in few minutes.
Design, location and lighting are the principal characters of Mi Casa Inn Fuencarral.  All our residences include  Wifi, laundery area and a 24/7 cleaning  service.
Living inn Mi casa Inn means having no schedule, you will live without strict rules and by yourself . You can invite friends to sleep over without any additional costs. But don't forget to respect your neighbours  as from 12 pm. Our security staff will be there to keep everything in order during the night.

KITCHEN
An incredible kitchen equipped with all the necessary cooking utilities  such as microwaves, fridges, ceramic stoves and  a fantastic dining room.
LIVING ROOM
Marvellous space highly iluminated. With views to the Fuencarral street. Modern furniture designed for you.
BUILDING
You are located next to the iconic Fuencarral Market. Moreover we have a concierge , two lifts and a modern entrance.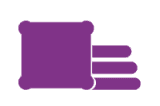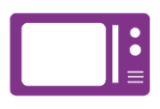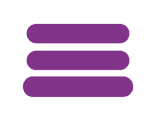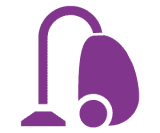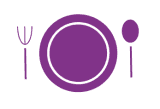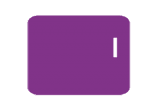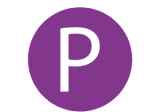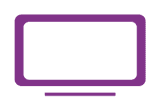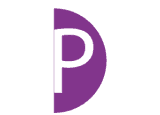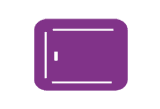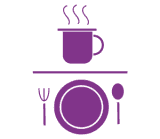 DO YOU HAVE ANY QUESTIONS?
Learn more about Mi Casa Inn.