Descubre la calle con mas vida de Madrid
Located in Gran Via of Madrid known as "Madrid's Broadway" due to its large offer of theatres and shows.
Two kitchens and two cozy living rooms. All our residences count with WIFI, laundry and a 24/7cleaning service.
Living in Mi casa Inn means having no schedule, you can live without strict rules and by yourself (freedom). You can invite friends to sleep over without any additional costs. But don't forget to respect your neighbours as from 12 pm. Our security staff will be there to keep everything in order during the night.
Live at the best location in Madrid !

KITCHEN 
You will find two totally equipped kitchens, you will be able to cook any kind of dishes. You will have a ceramic stove, microwave, personal lockers,  common fridge etc
LIVING ROOM 
Two perfect livin rooms where you will able to enjoy wih friends, make new friends and chilling moments. The living counts with a Tv, chester sofas, AC, vending machines etc
EDIFICIO
Our vanguardistic decoration on the facade and our inner yard wil blow your mind.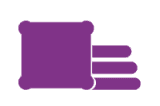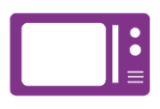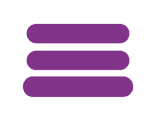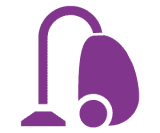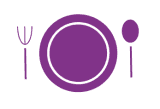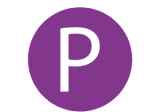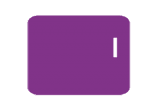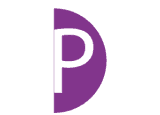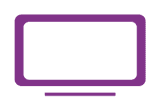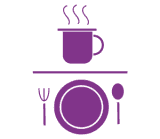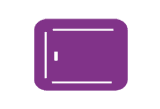 DO YOU HAVE ANY QUESTIONS?
Learn more about Mi Casa Inn