The chicest neighborhood in town.
Who told you that living at the golden mille and being  a student is not combinable?
Located on the most famous and luxurious streets of Madrid. You will find our Lagasca residence. This building with an antique cut has been rehabilitated to secure your comfort such as a gym area, cinema, pool, ping pong, vending machine, chilling area, two lifts, reception, parking etc. and  we also offer a kitchen and a living room in each stage/level.
Living in Mi casa Inn means having no schedule, you can live without strict rules and by yourself. You can invite friends to sleep over without any additional costs. But don,t forget to respect your neighbours  as from 12 pm. Our security staff will be there to keep everything in order during the night.

LIVNG ROOM
 You will not only have a living room in echa floor ( with TV, sofa, and desk, etc) moreover you will have a eventh floor  equiped with multiple games such as pool, ping pong, cilling area, vending etc)
KITCHEN AND CORRIDORS 
You will have a kitchen on each floor totally equiped so you can cook any kind of dishes (microwaves, fridge, lockers, and a ceramic stove)
LIBRARY AND GYM 
Enjoy a 24/7 library service for Innsiders only moreover you can make use of our incredible gym totally equipped.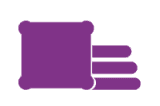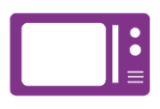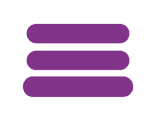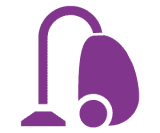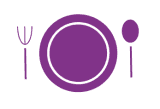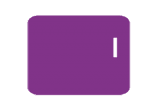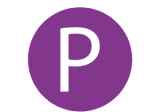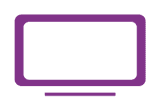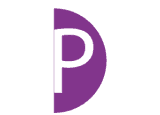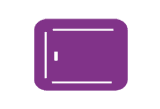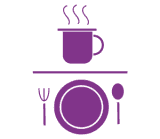 do you have any questions?
Learn more amout Mi Casa Inn