Are you looking for a studio or shared room? Don't worry, at Mi Casa Inn Atocha we have both options. You can find as from an individual apartment to a room in a shared flat.
If you are a group of friends, your option could be a double, triple or quadruple apartment where each of you will have a private room.
In addition, in less than 10 minutes walk you will be next to the most important multicultural area in Madrid, such as Sol and la Latina that will be your favorite place to go.
And next to your apartment you will find direct transport links to the most relevant places in Madrid. Glorieta de Embajadores will be your new home.
LIVING ROOM
The building is in a six storey building, with lift and  common area so you can share  your experiences with your new  neighbors. You will find a young and dynamic enviroment.
VIEWS AND PARKS
Don't miss the opportunity to delight yourself with a wonderful neighborhood; your everyday life will be an adventure. Its good transport connections will save you from waiting.
COMMON AREAS
You will observe that the door has a vintage inspiration totally restored  a lift, corridors and an inner yard.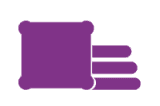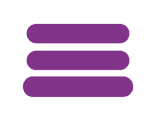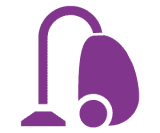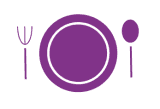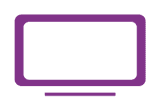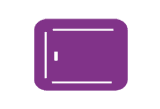 DO YOU HAVE ANY QUESTIONS?
Learn more about Mi Casa Inn.