You will instantly fall in love with Malasaña. The neighbourhood offers every type of leisure, shops, restaurants and pubs for that reason our studios and apartments  are the best option for those Innsiders interested in having a private space place totallyequipped, modern and with any kind of commodities.
It is located in the most dynamic area of Madrid .Designed for student from all parts of the world you. Will find everything you need to start your wonderful experience.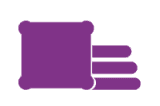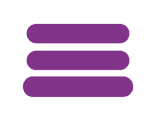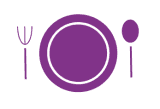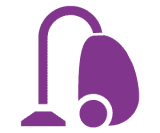 DO YOU HAVE ANY QUESTIONS?
Learn more about Mi Casa Inn