There is no doubt that summer is the most awaited season of the year for everyone. We wish it before we receive it, we squeeze it so much when it arrives and it hasn't left yet and we already miss it. How do you think about your last summer as a student? And what comes after it?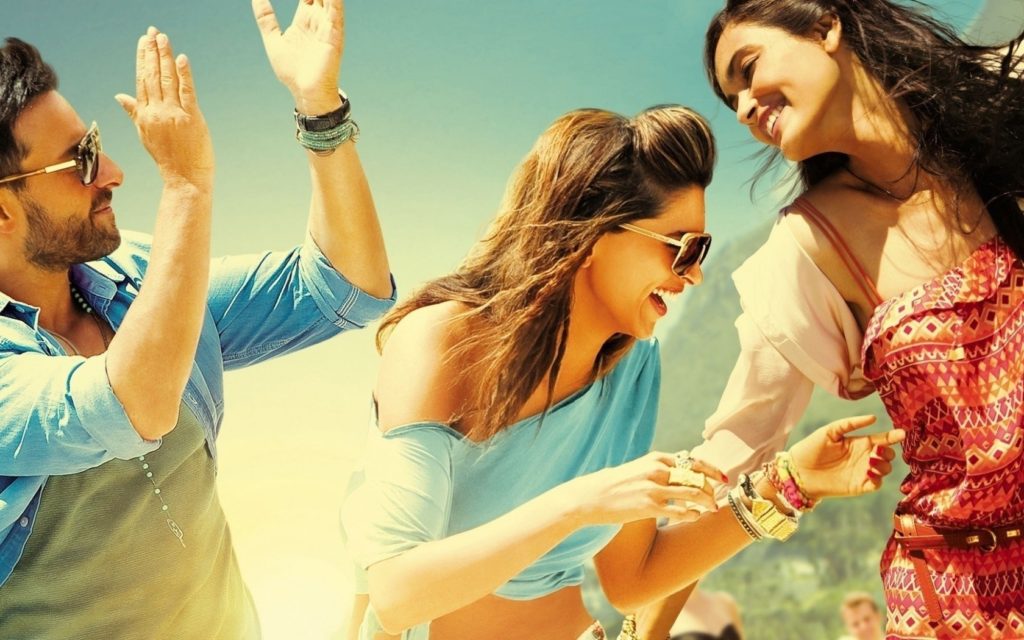 Longing for summer
Since mid-October, with the fall of the leaves that welcomes the autumn, we already shudder when we realize that for nine months the longed-for summer will not return. Still nine more months. It seems like an eternity. From the beginning of January, while the cold weather freezes our bones off and the grey days mark the routine of the week, missing the heat and the days at the pool become a habit. Christmas is fun, but the beach is much more fun. And suddenly March arrives, with its flowers, with its sunny but fresh days. It almost smells of summer, we can touch it, but it is still spring, and its temperatures are tricky. Summer still seems unreachable.
It is not until May 30 that the heat comes to stay and with it, we change our smile, our skin tone, our joy of life and our plans. This is true for everyone without exception, young and not so young. However, there is a certain sector of the youth population that lives it more intensely, the students. When you are a child, you do not appreciate it so much, but what about the last summer before starting university? The end of year trip is short, the three months of uninterrupted parties and beach too.
The summer vacation before going to the University
Because to be 18 years old and to have summer is the ultimate happiness. After a year full of exams, or rather, of school life, the hard tests for university entrance and the nerves, stress and tension that you have championed during the last year, the disconnection from student life appears more than desirable, as a dream finally realized. You say goodbye to school, you welcome summer, you wink at the university and you smile naughtily at a still uncertain future.
But every A-side has a B-side. These young people have to make one of their first major decisions, to consider their future. What to do now? What to study? Where? It is at this point that many students decide to continue their education in larger cities, even in other countries, which offer good living conditions and work opportunities, or simply choose to travel temporarily, open their minds and live new experiences in neighbouring countries.
Studying abroad
As ABC recently published, Spain is one of the preferred destinations for Erasmus students. Economic reasons and quality of life are the motivations of European university students. Barcelona, Valencia and Madrid are the preferred capitals according to Uniplaces.
The latest report produced by the European Union on Erasmus reveals that, in addition to the experience of living abroad, the motivations that drive young people to take up the Erasmus programme are the possibility of meeting people and learning another language.
How do you plan your summer? Would you like to live an experience outside your country and feel that it is now or never? Is Spain an option? We want to know your opinion! If you have answered YES to any question, you should get to know us https://micasainn.com/ Are you ready?
Disfrutad
MCI