If there's one thing we like, it's that Mi Casa Inn is not just a company, is a group of professionals who give life to a new concept of student residences.
Meets the team that makes it possible for us to provide unparalleled service.
Living at Mi Casa Inn is an experience , ARE U INN?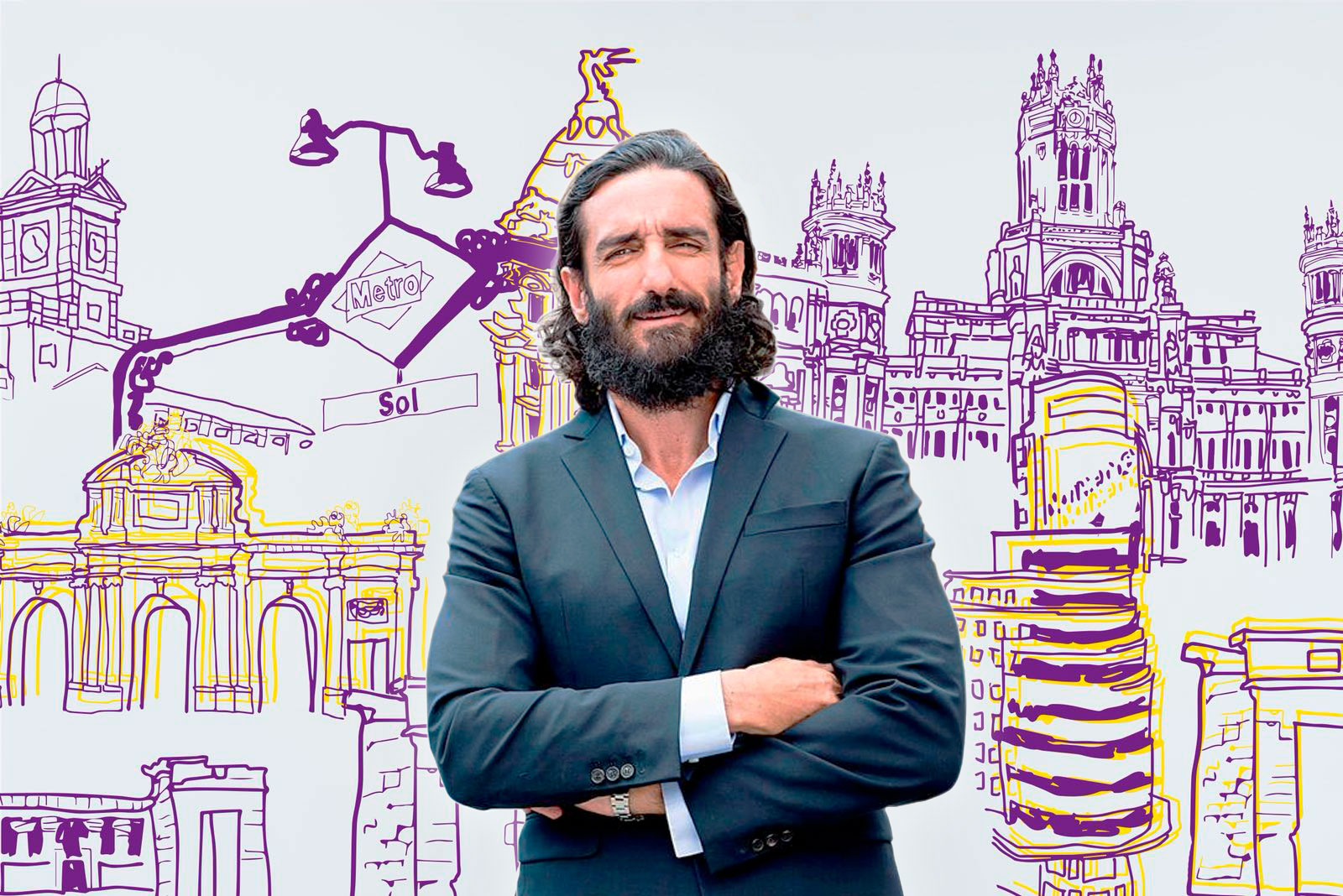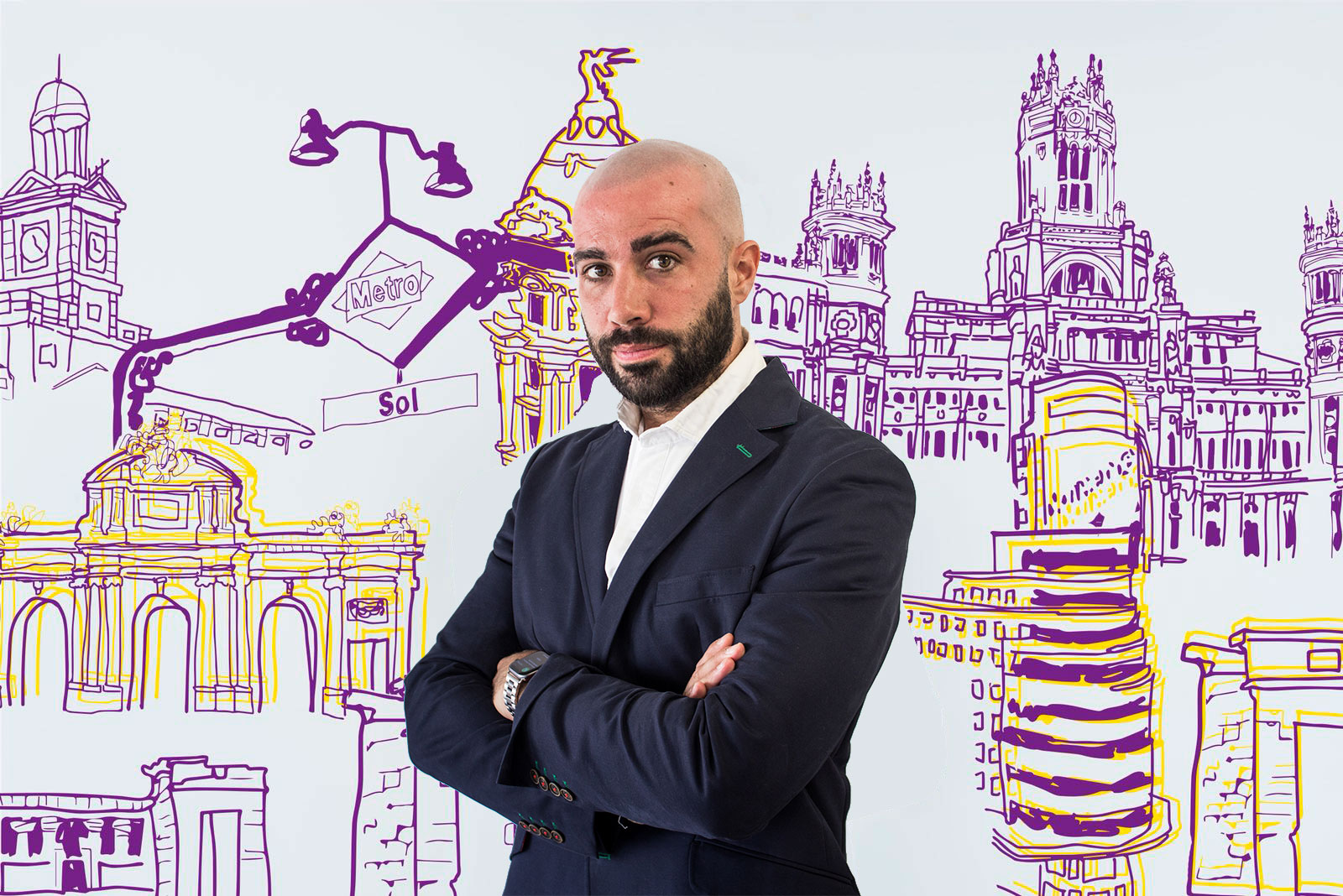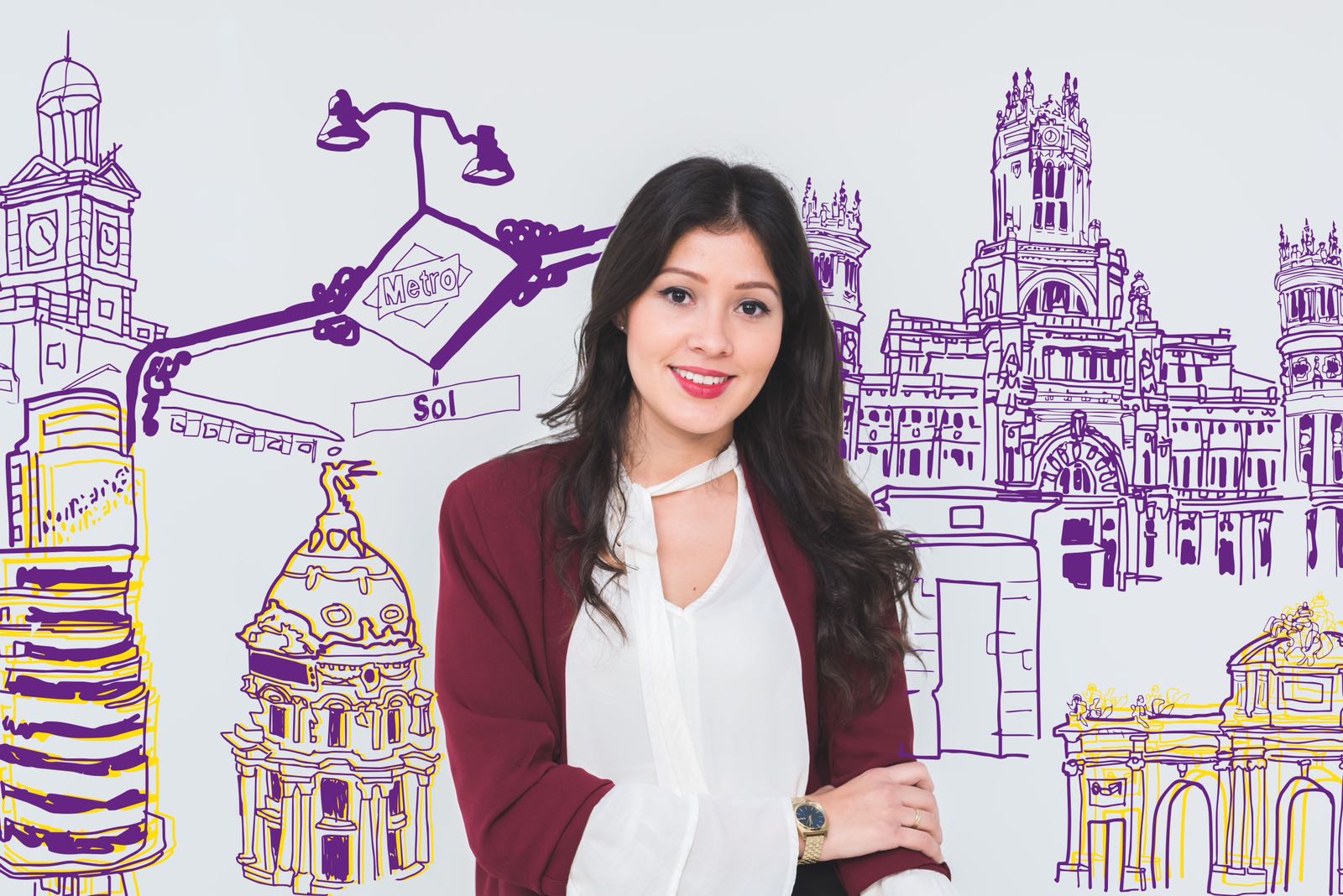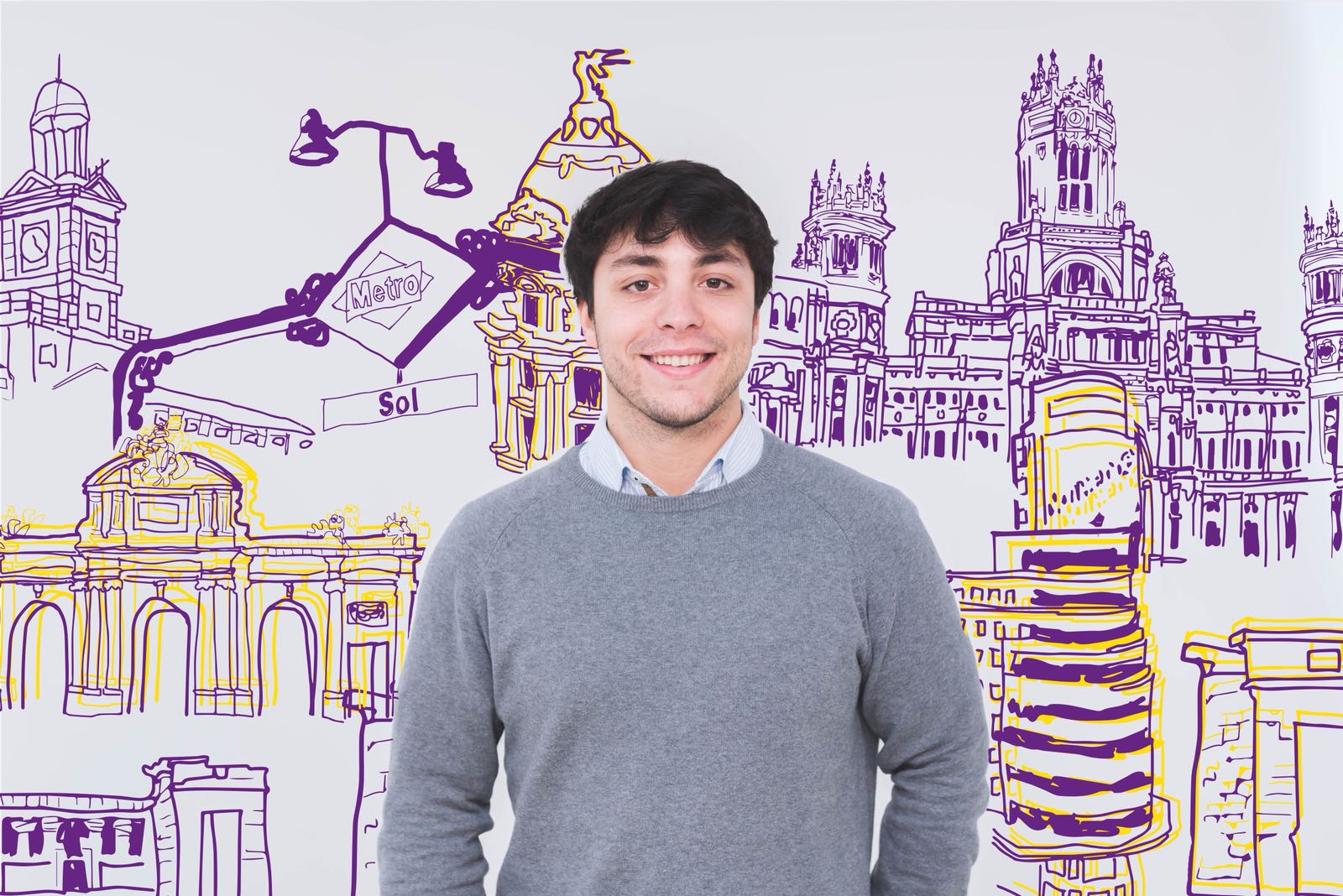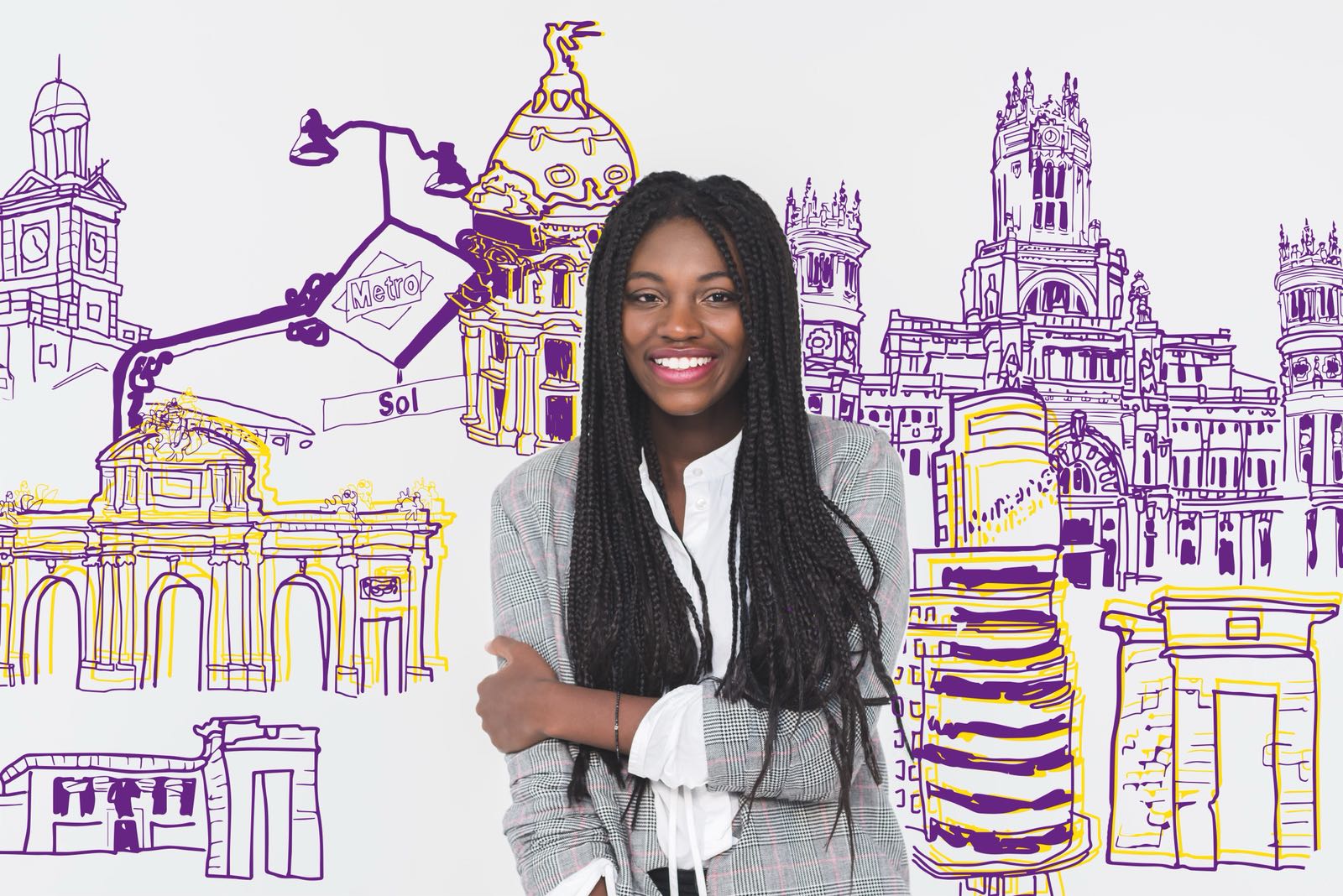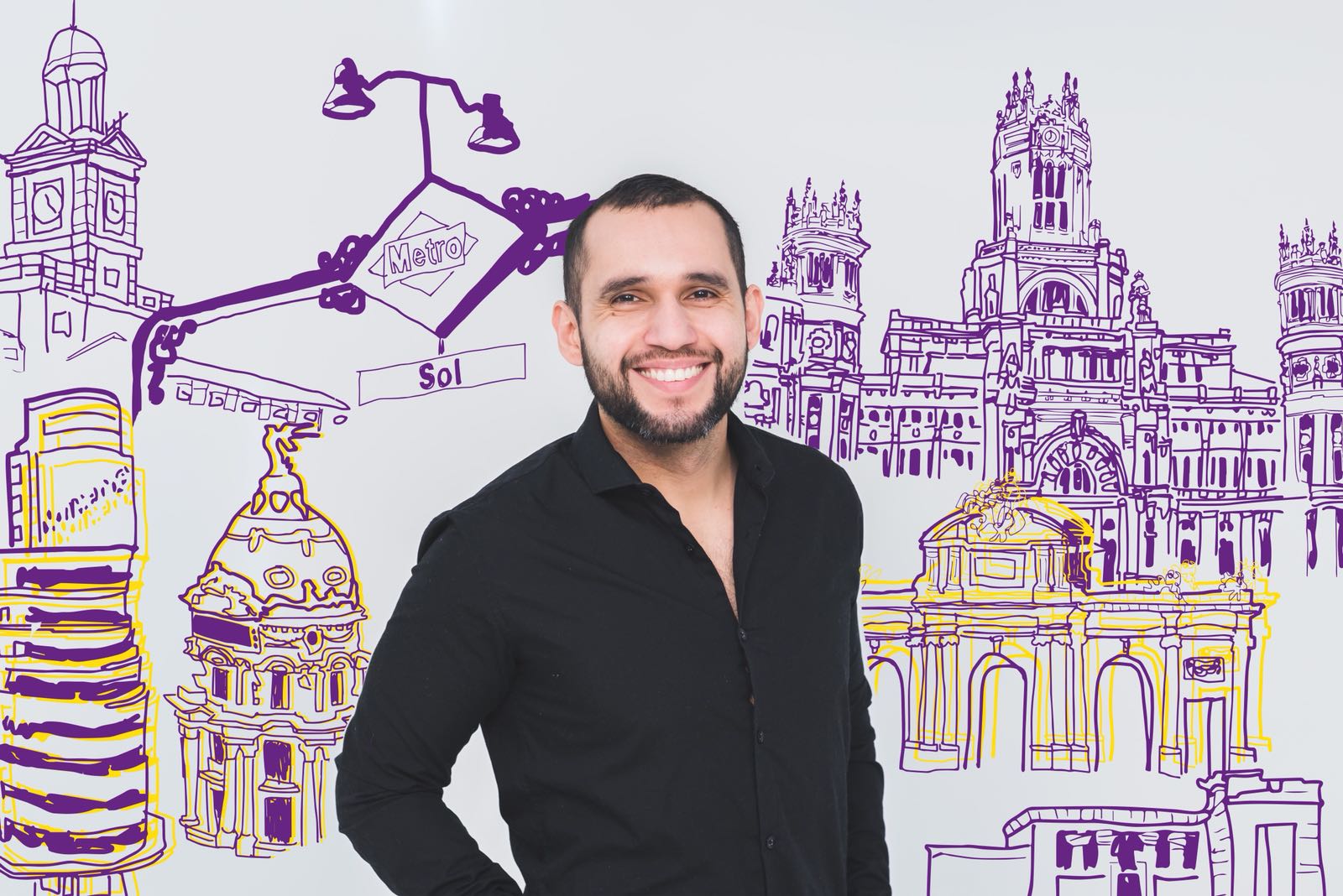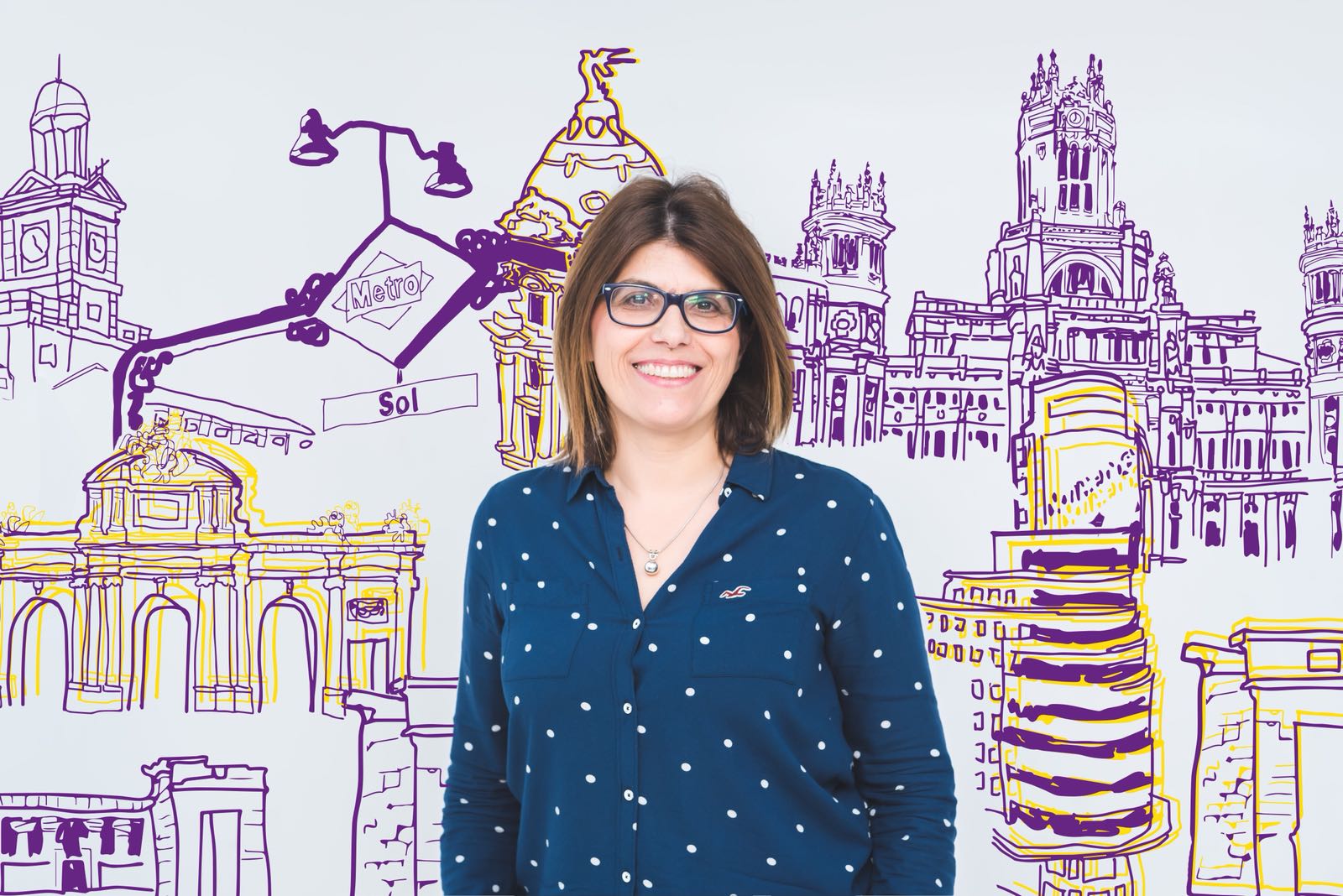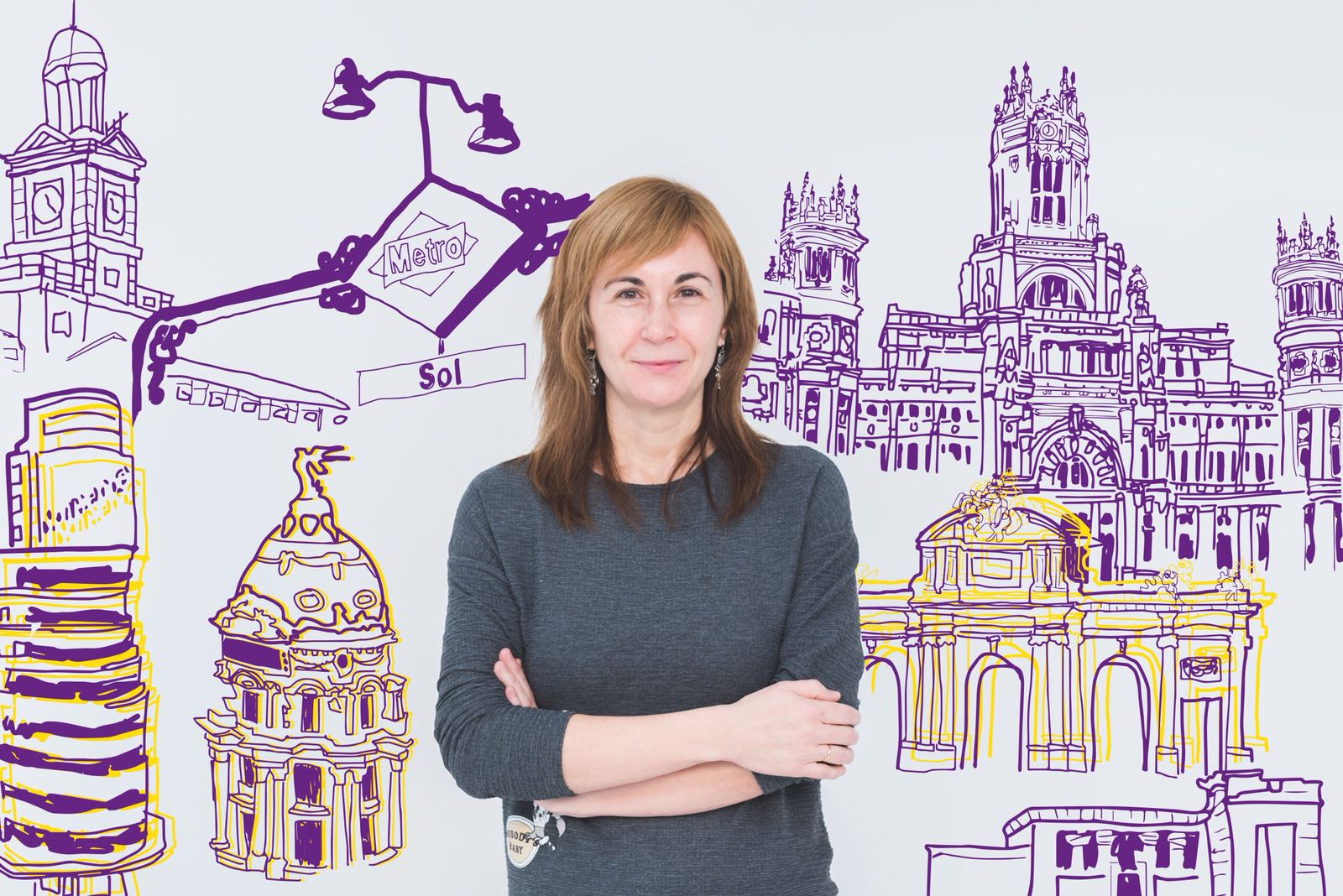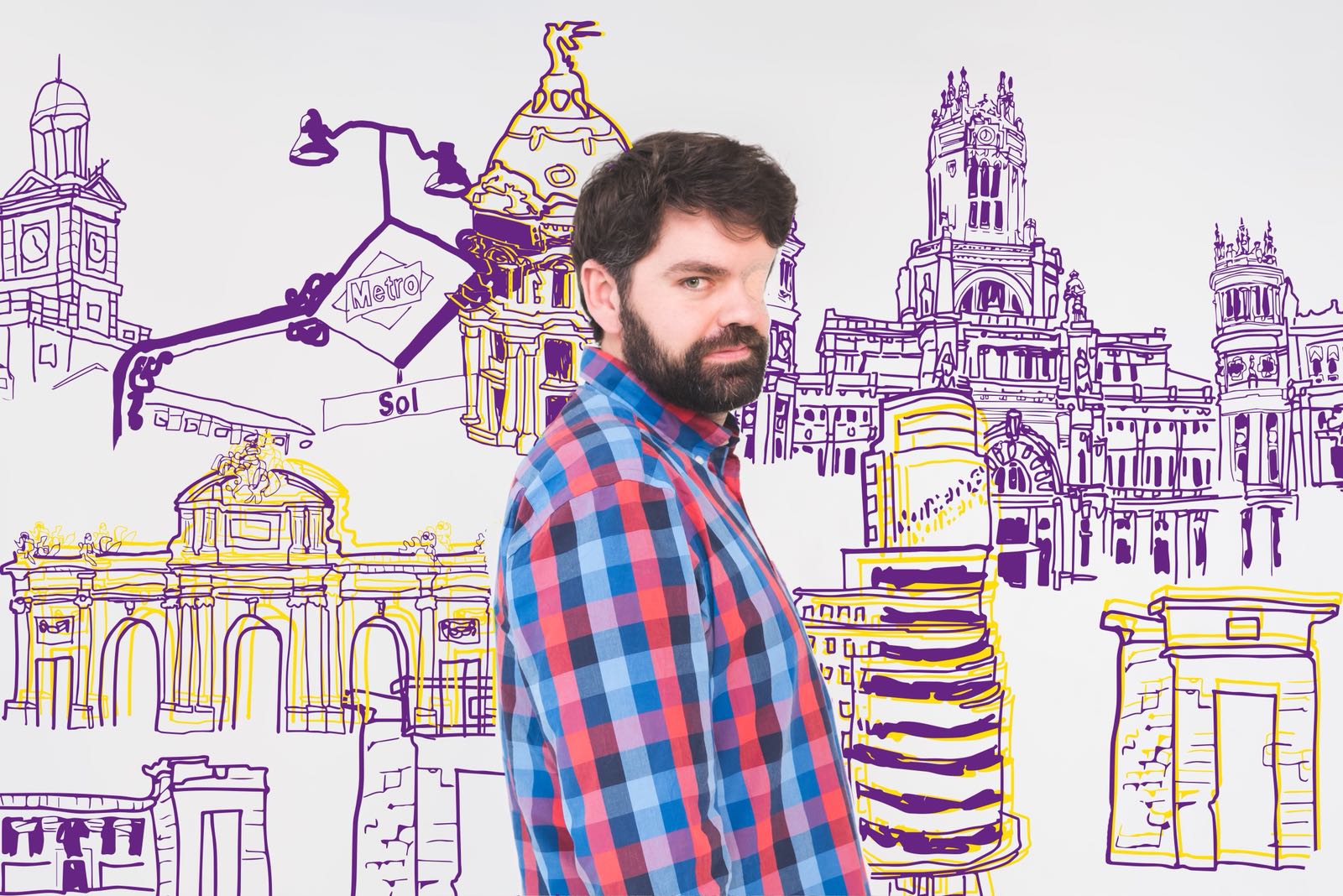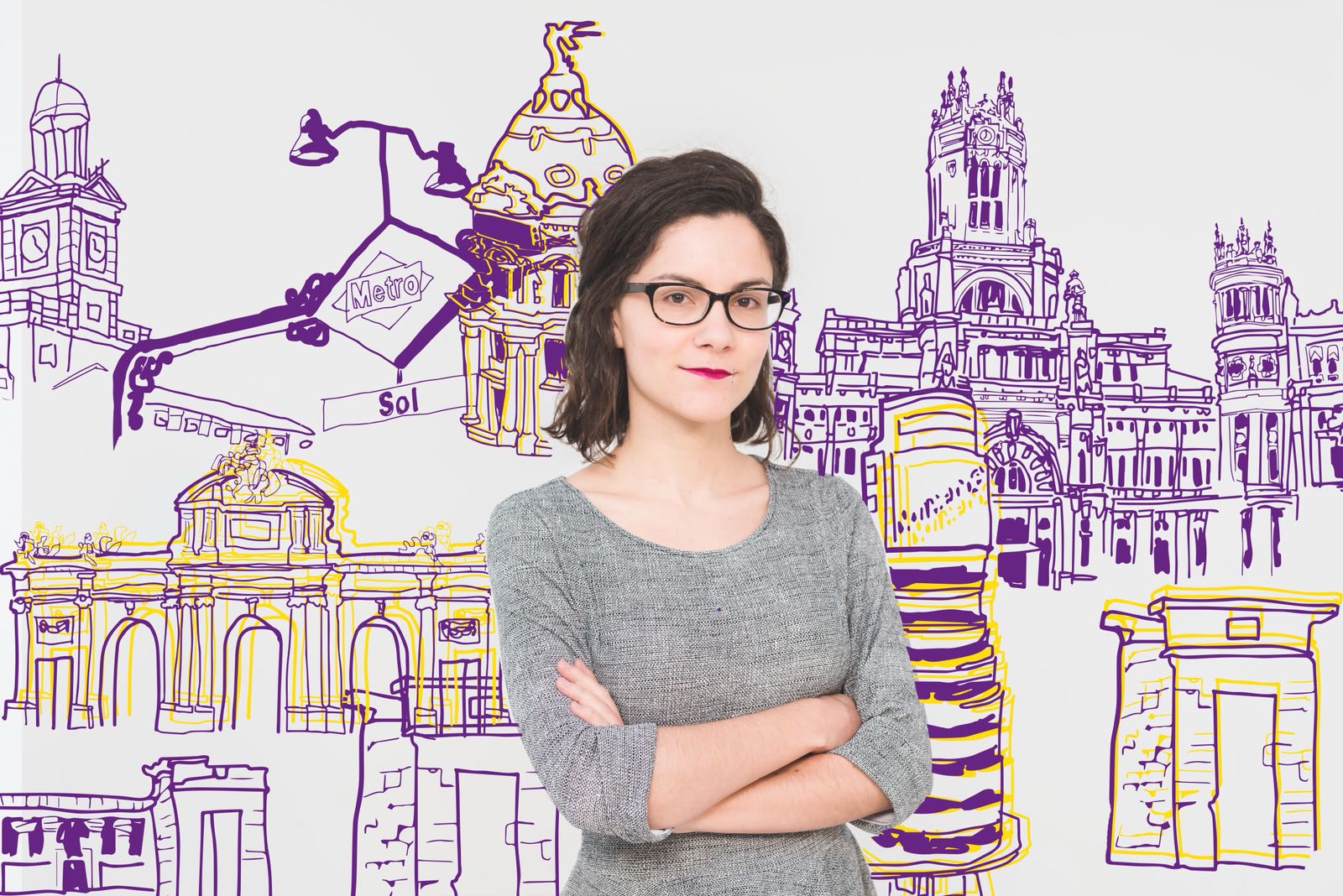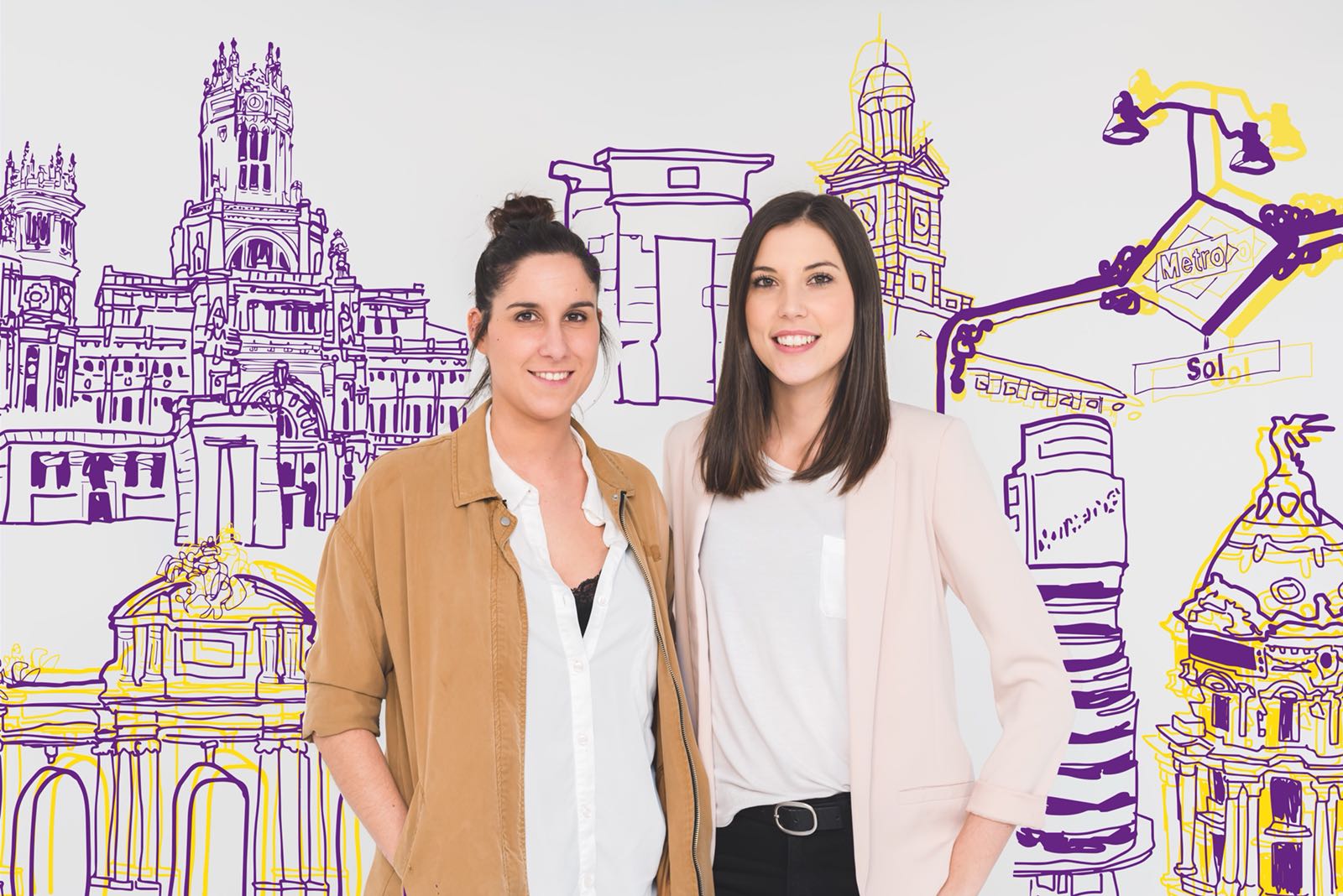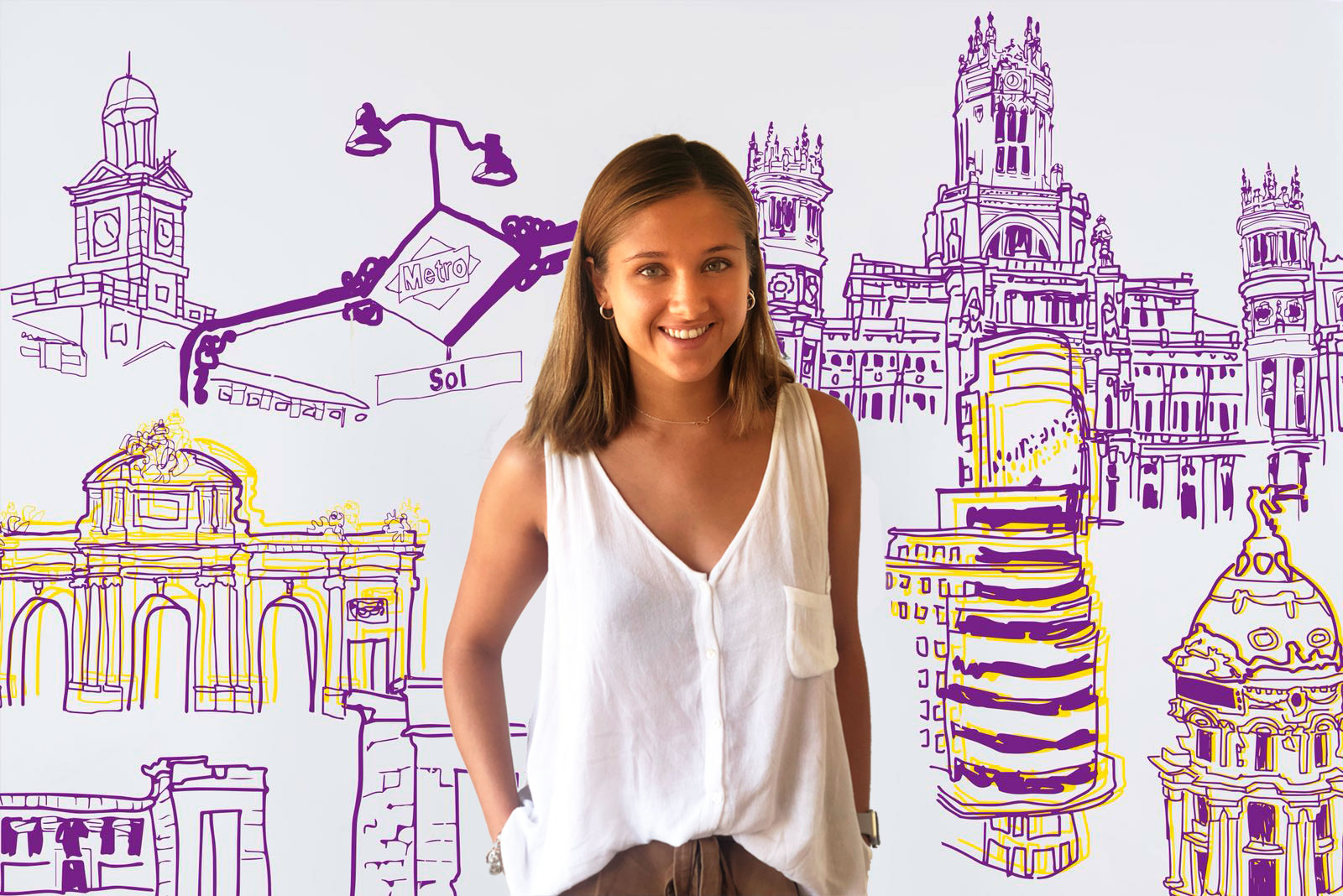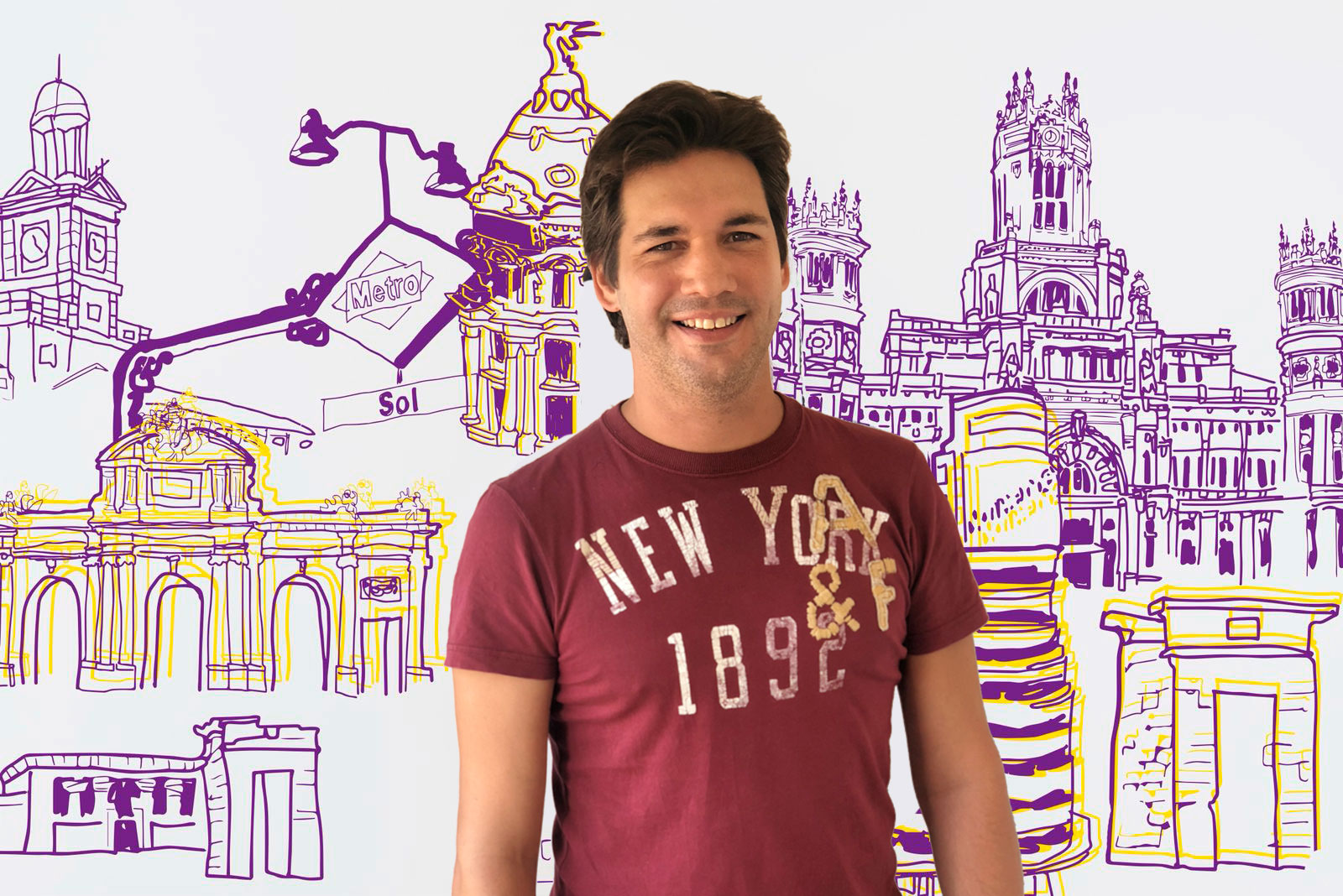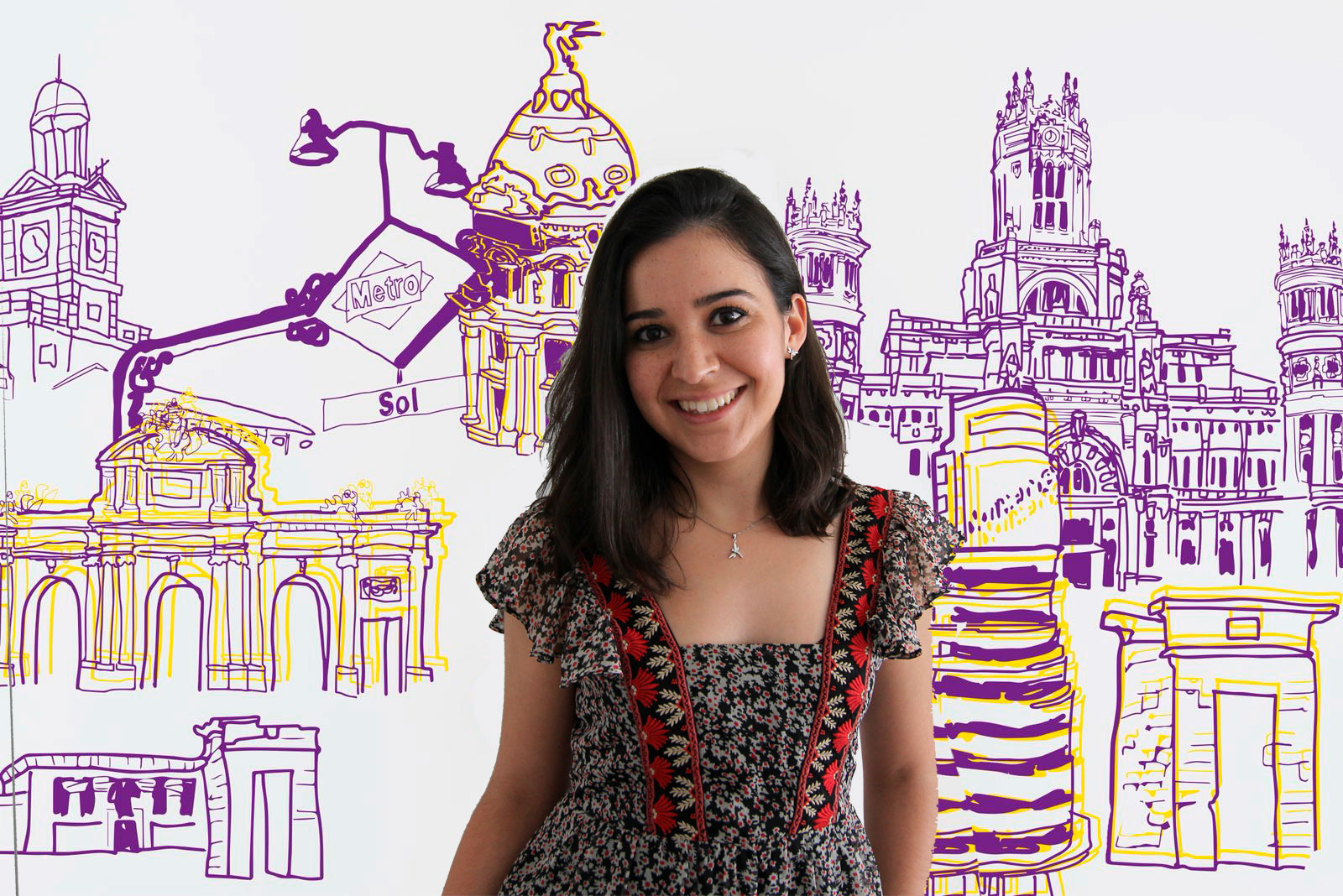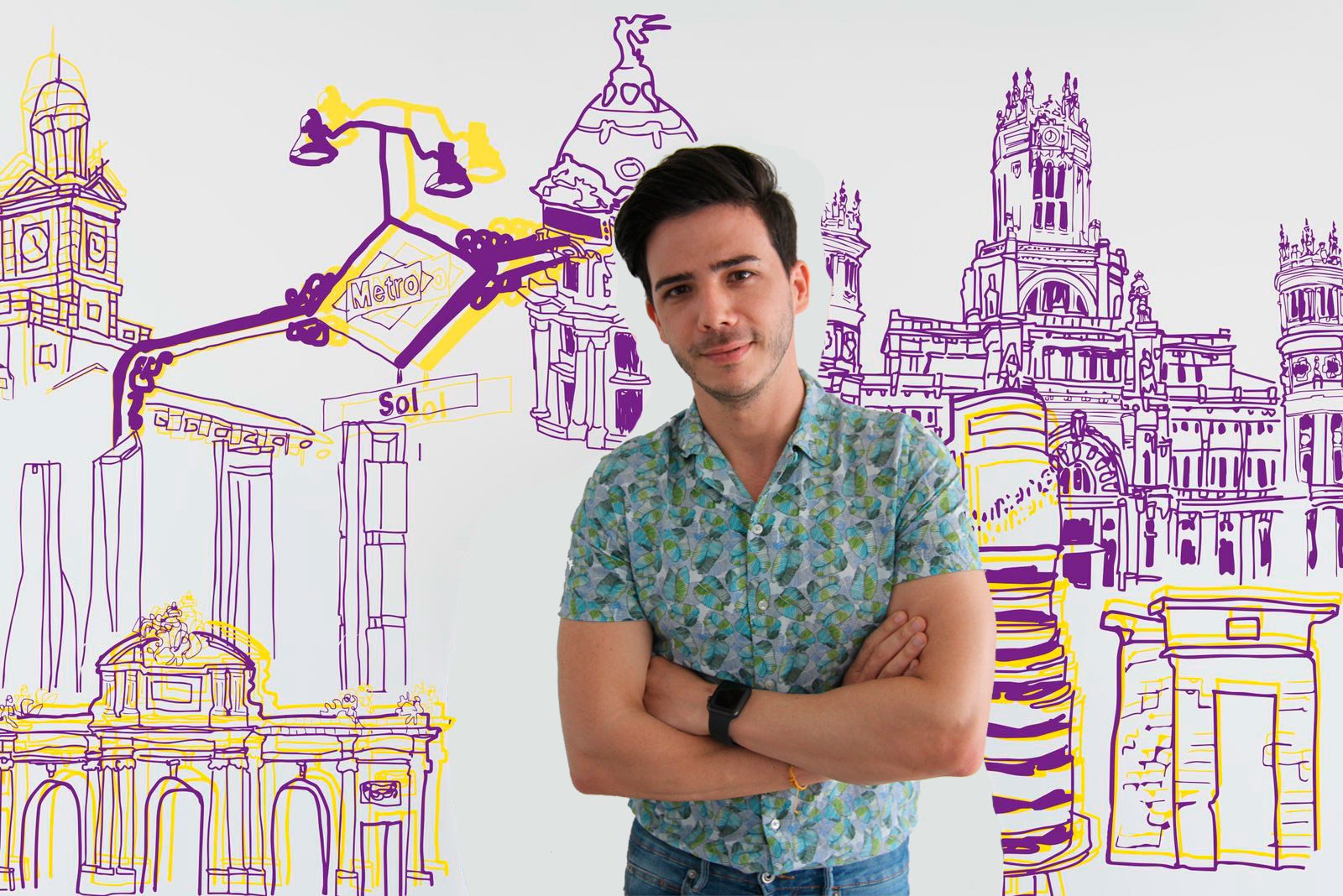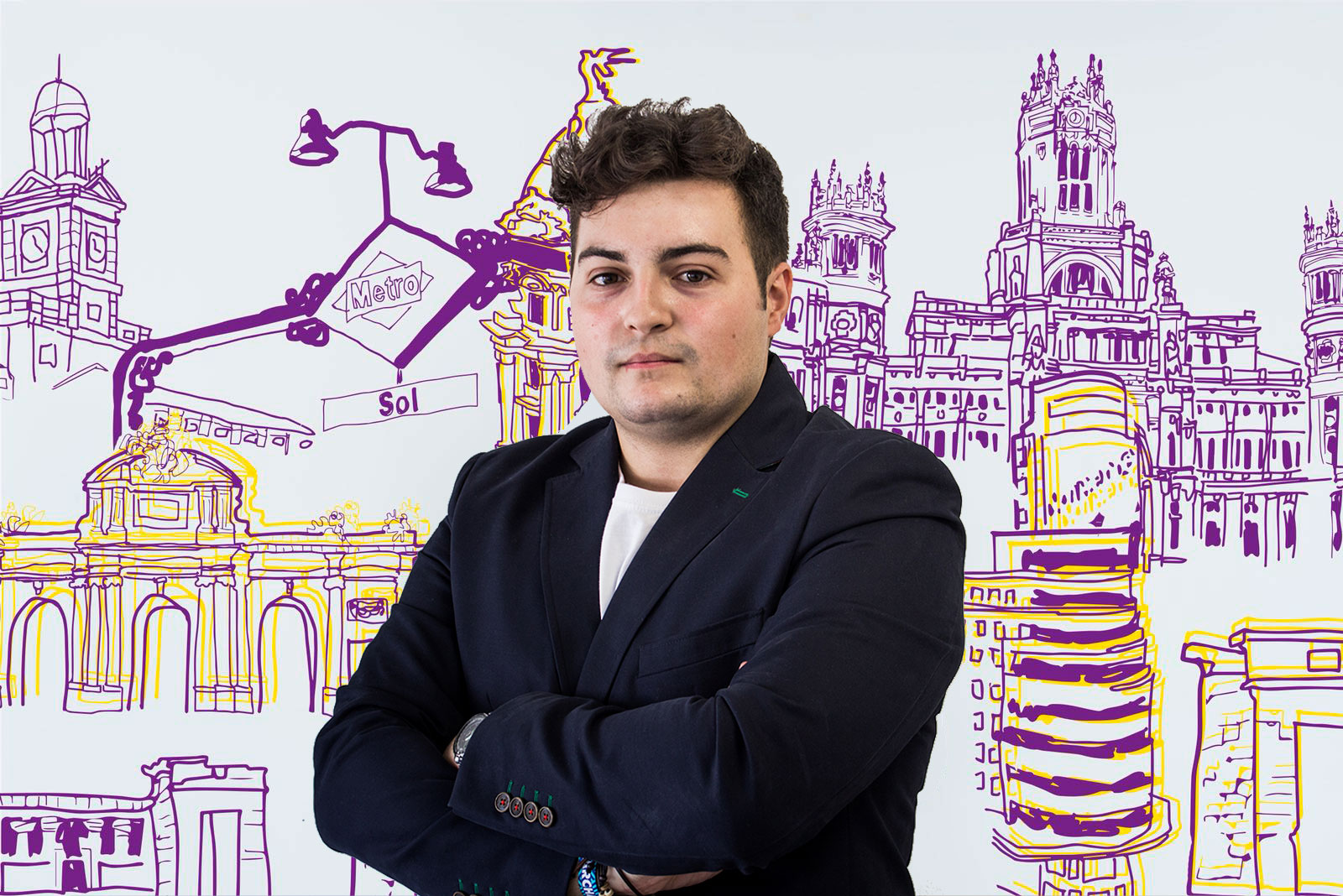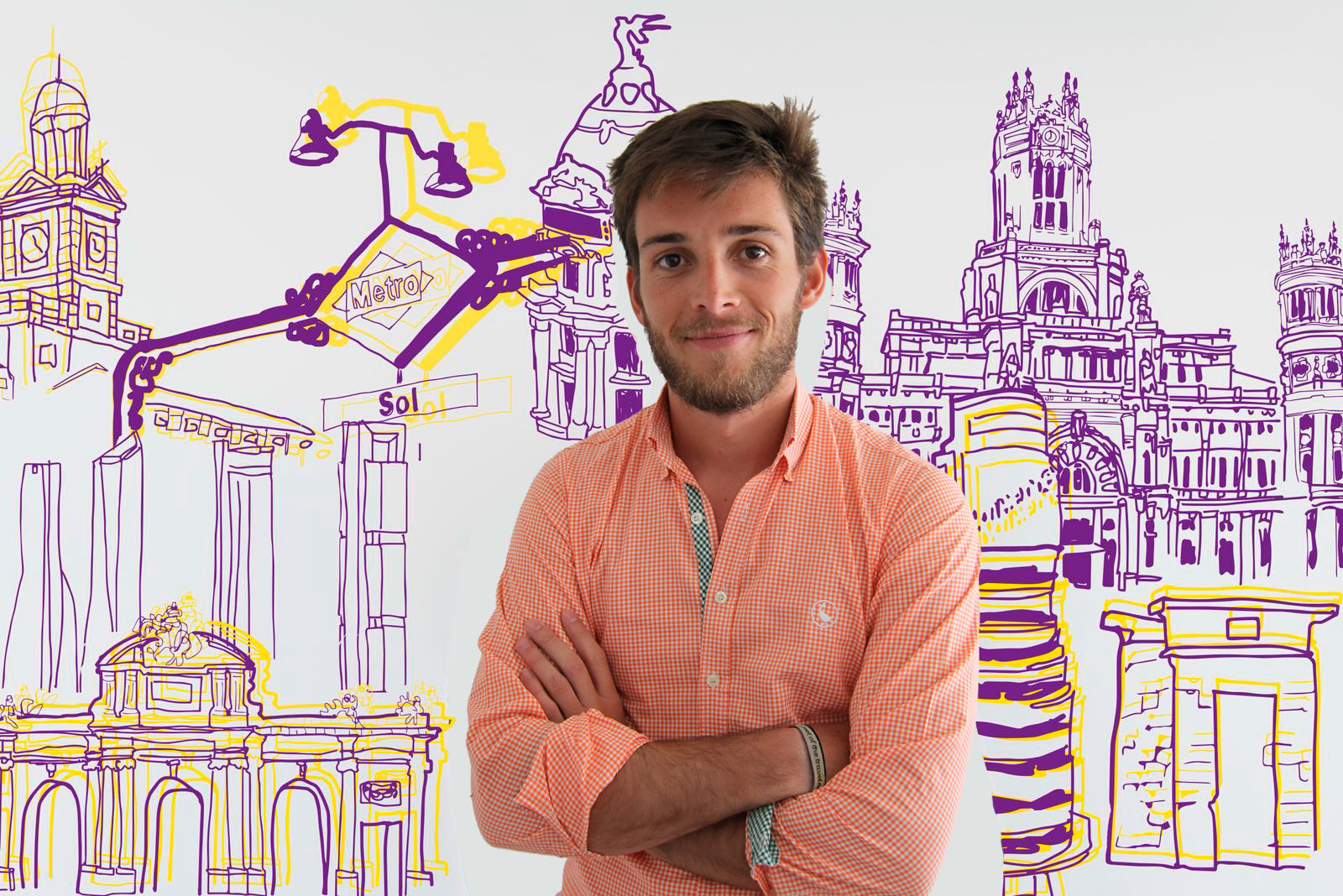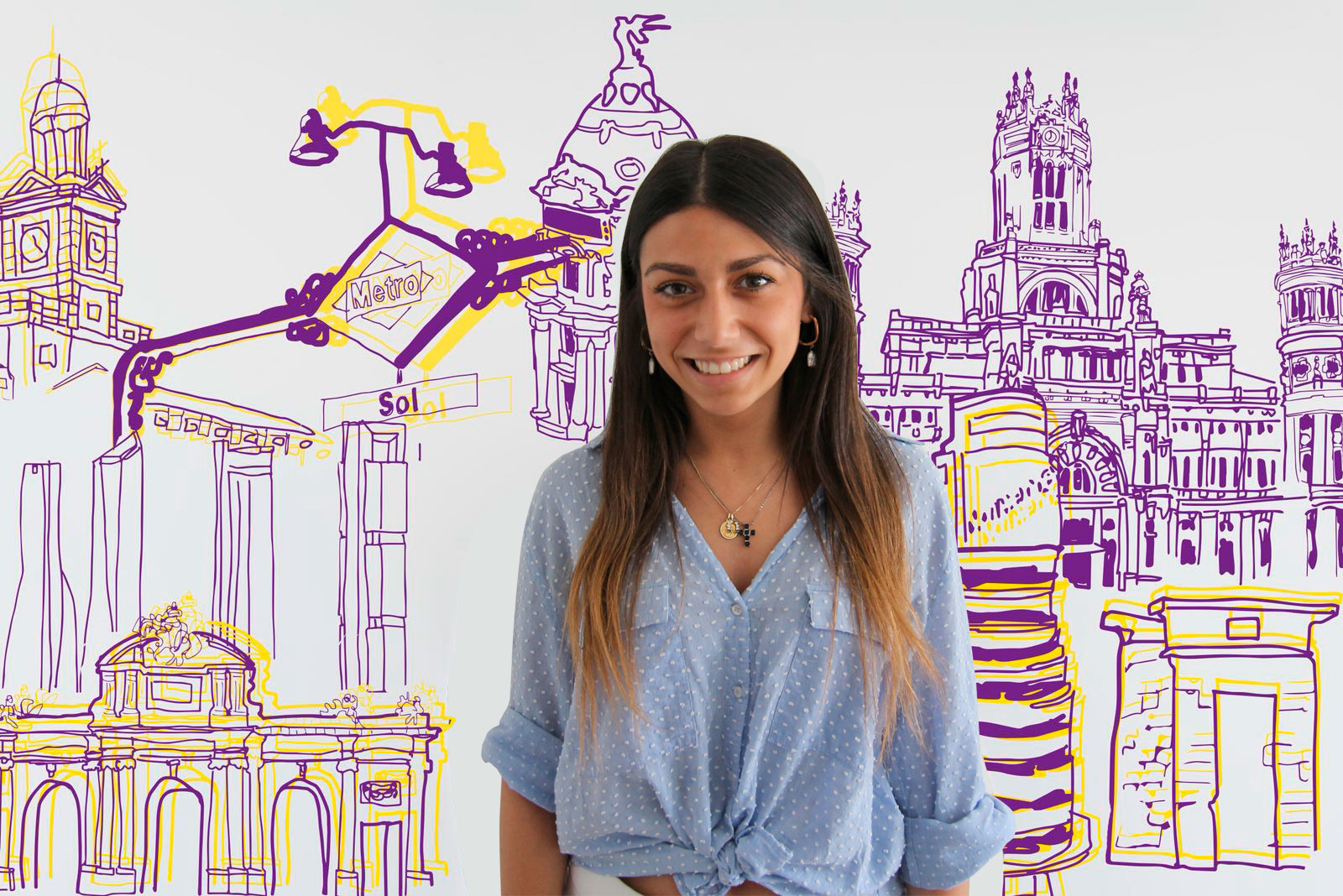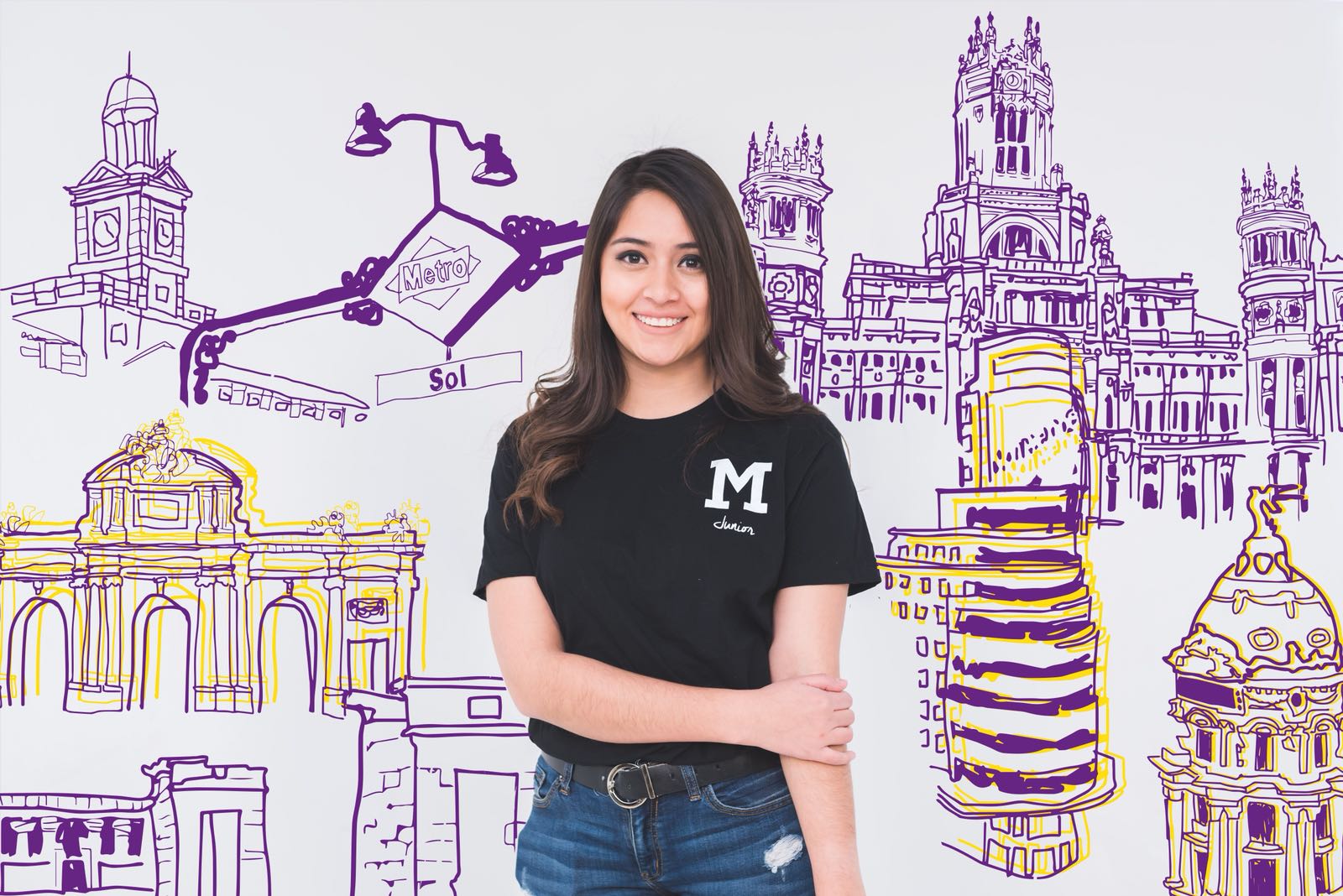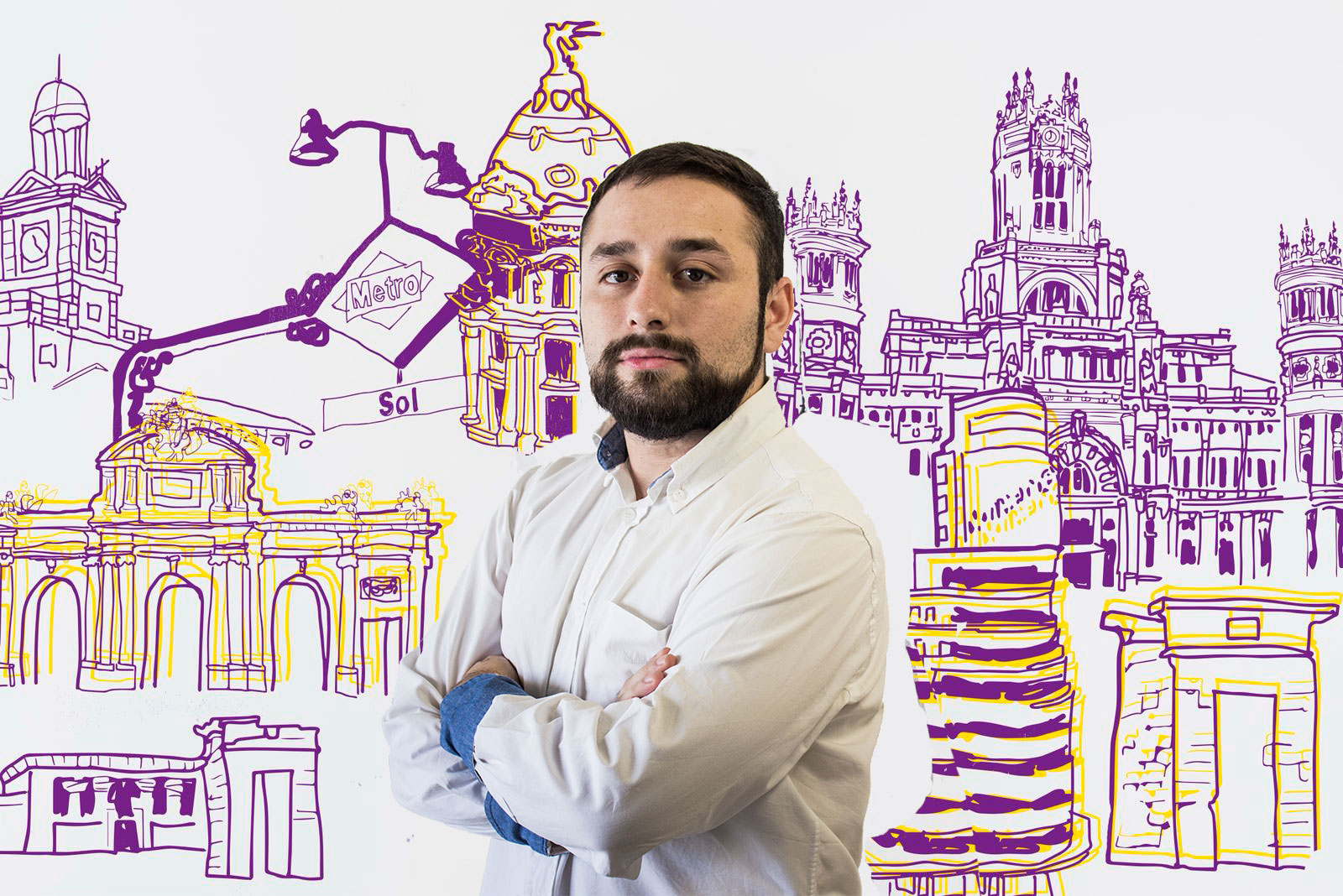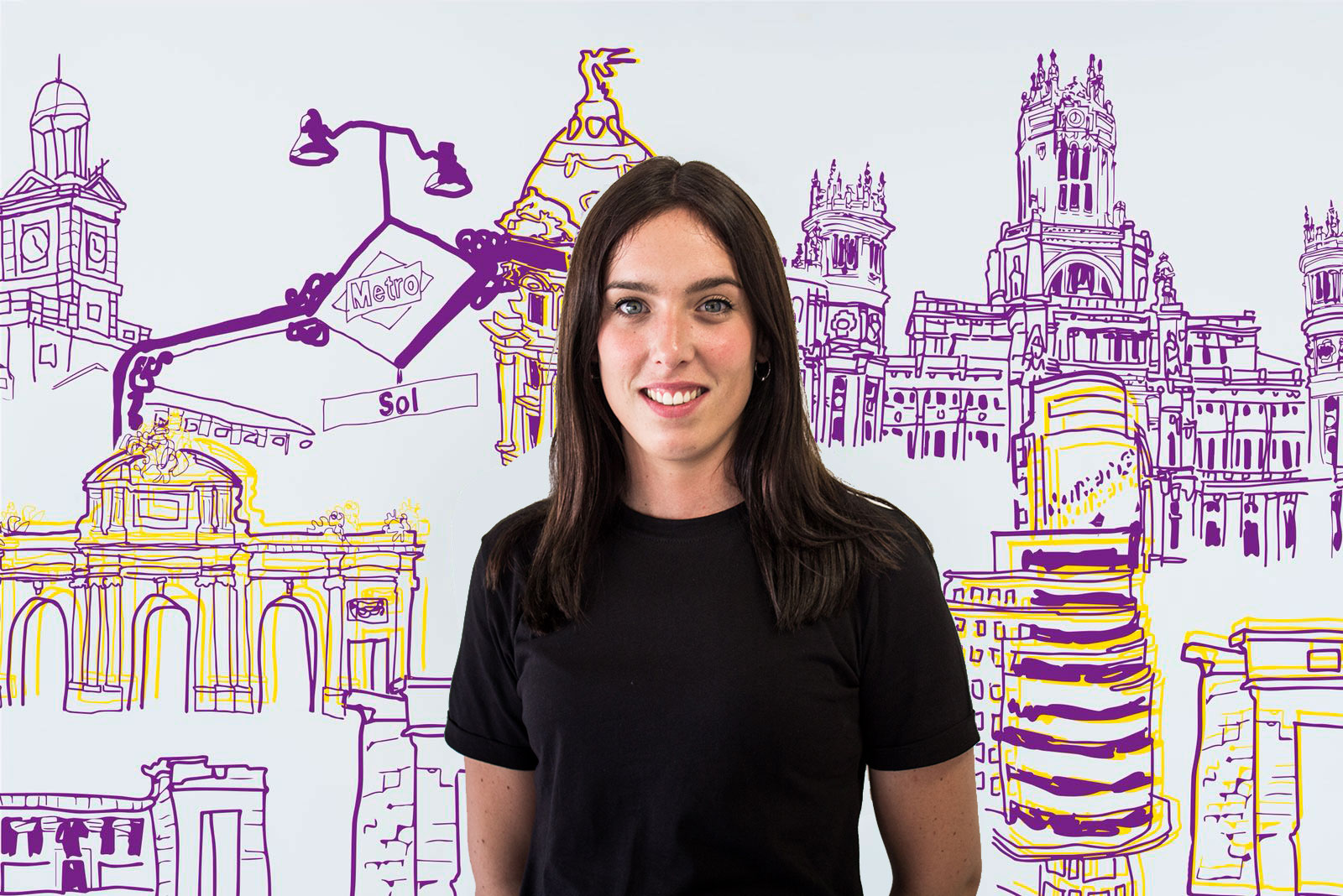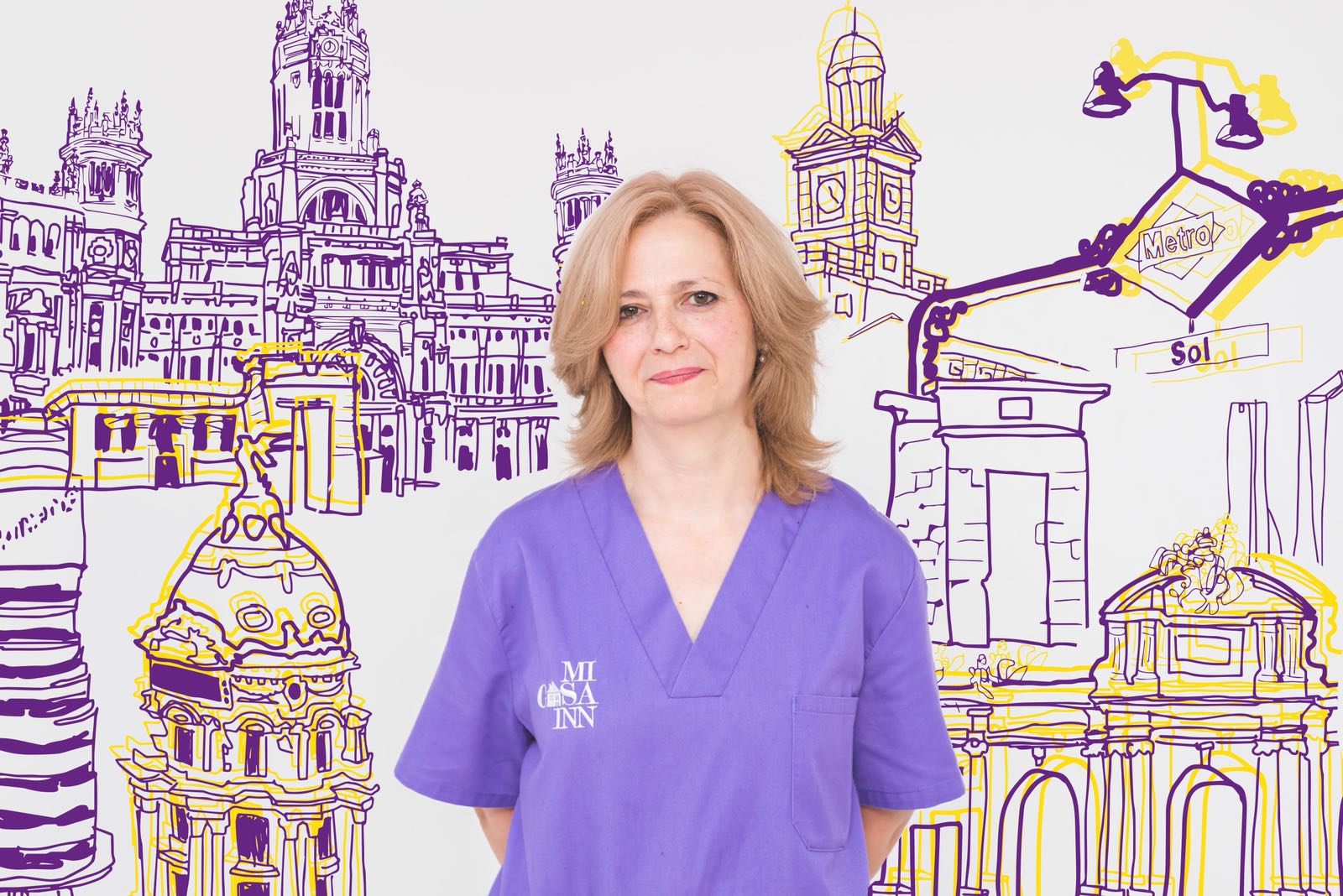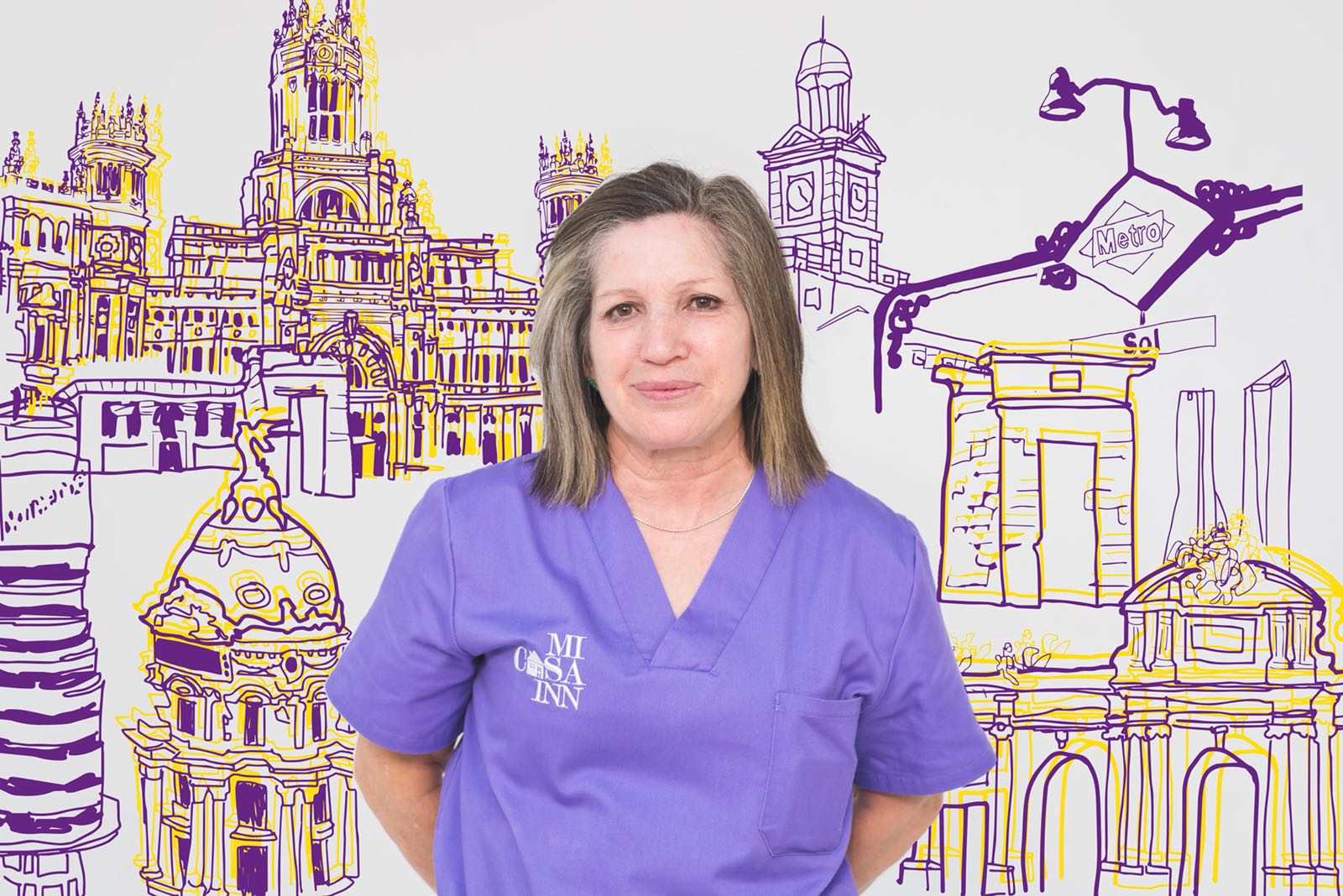 ANGELINES
Plaza España Housekeeping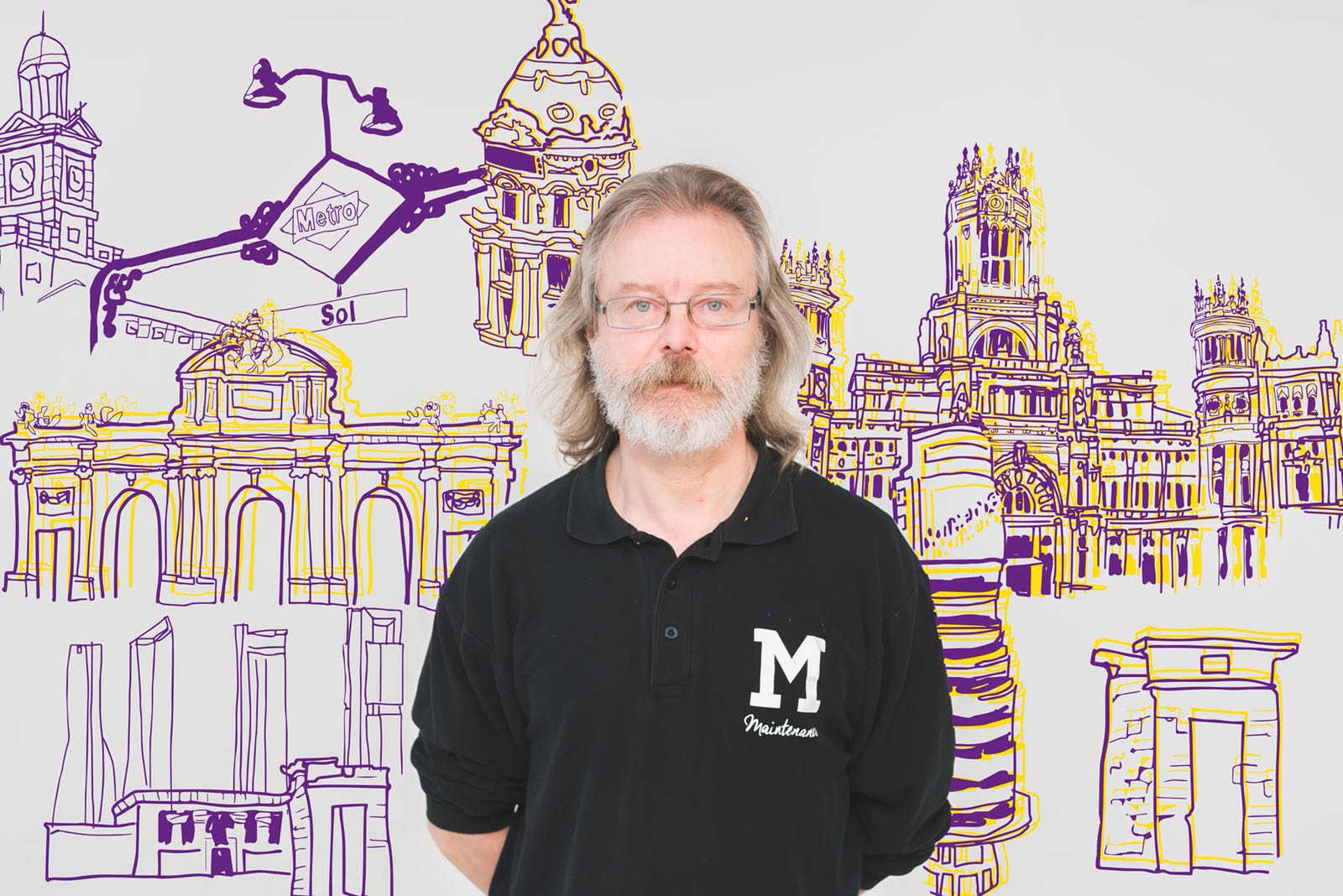 MIGUEL
Chief Maintenance Technician