In September 2023 we will open our new student residence in Segovia!
At Mi Casa Inn we continue to innovate and expand our community with a new residence in Segovia. But that's not all. Our plan includes new openings in Seville and Bilbao. Do not miss all the news of Mi Casa Inn.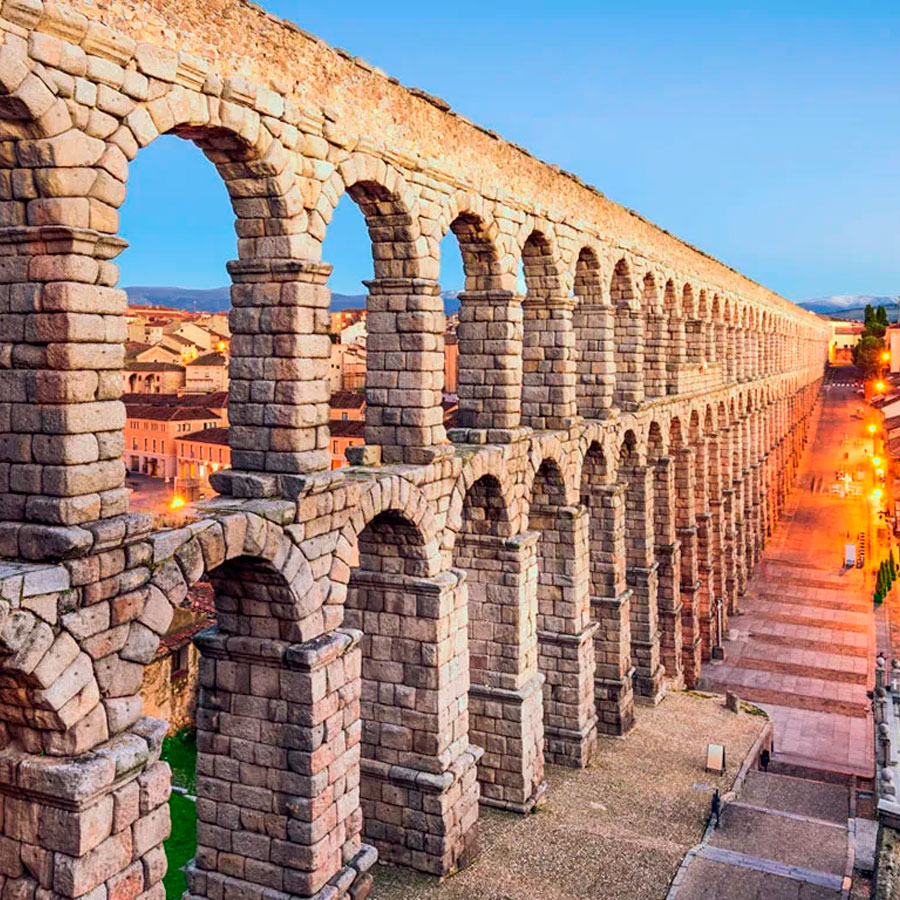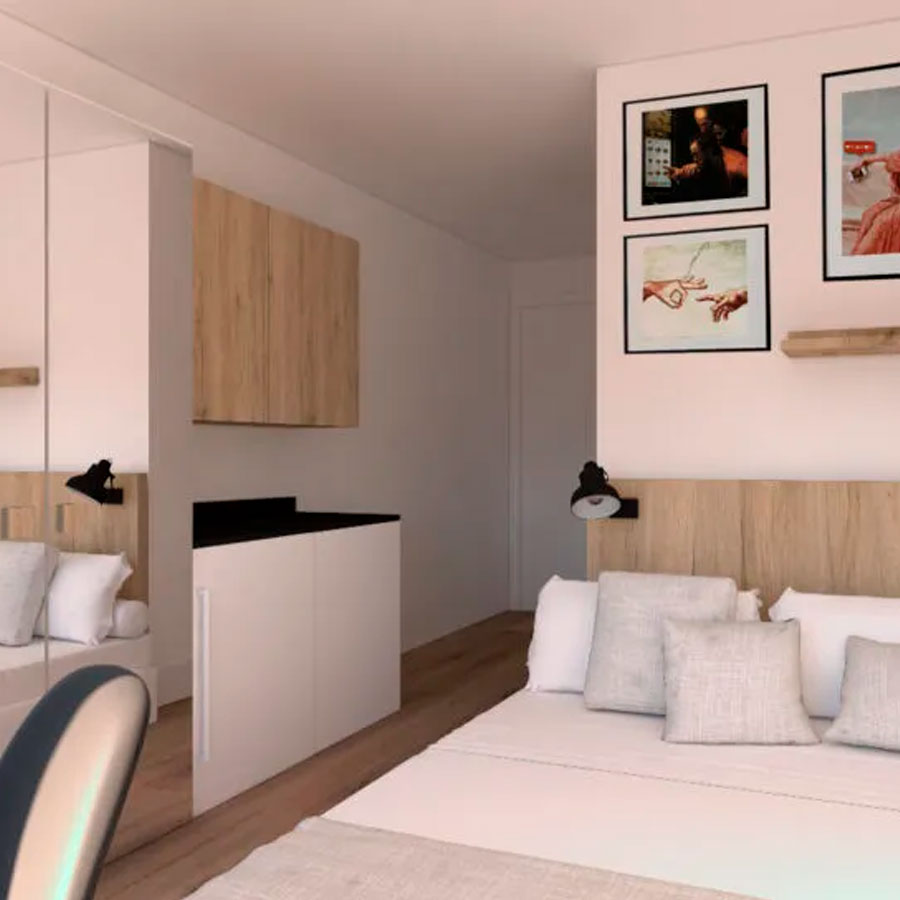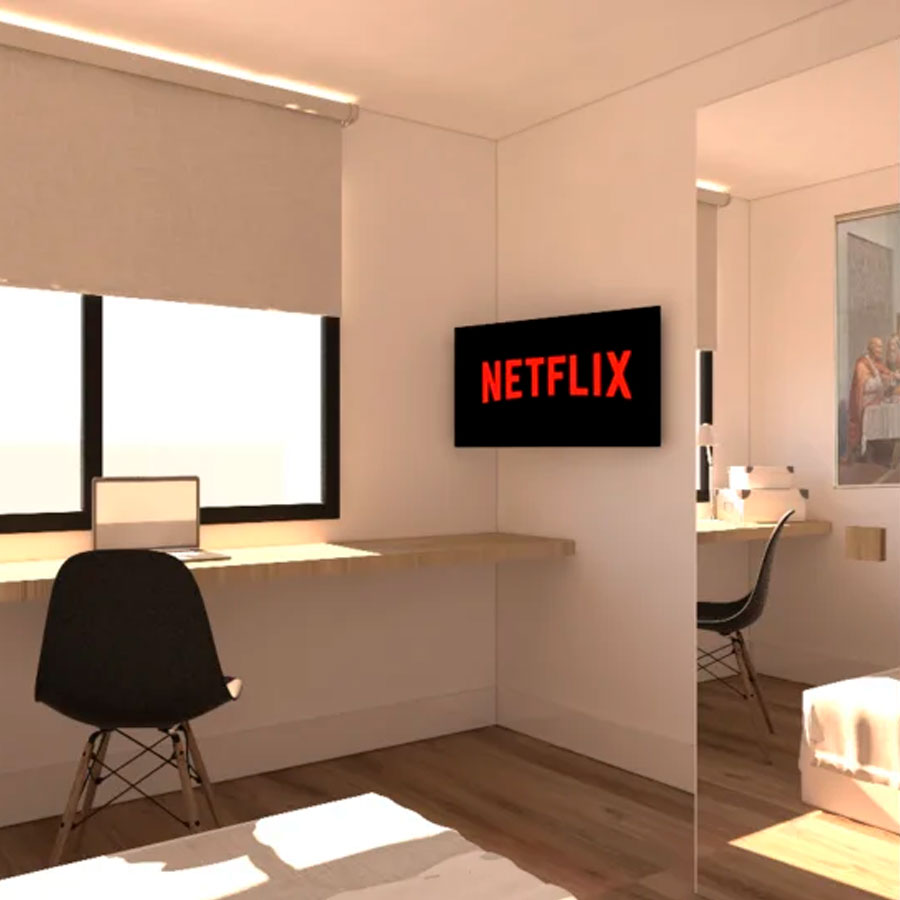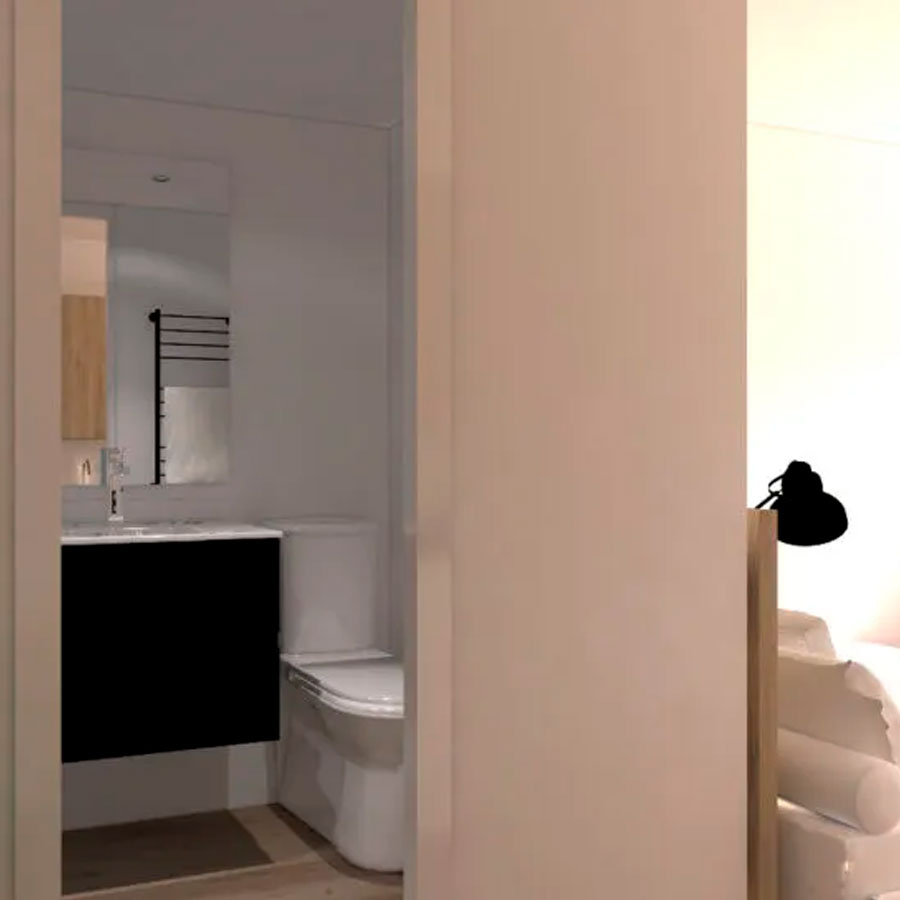 10 AmazINN Years
You will kill to live with us
What's new, tips, useful information and much more...
In our blog you will find all the news, plans and useful information about the cities where Mi Casa Inn student residences are located, as well as the latest news from our community.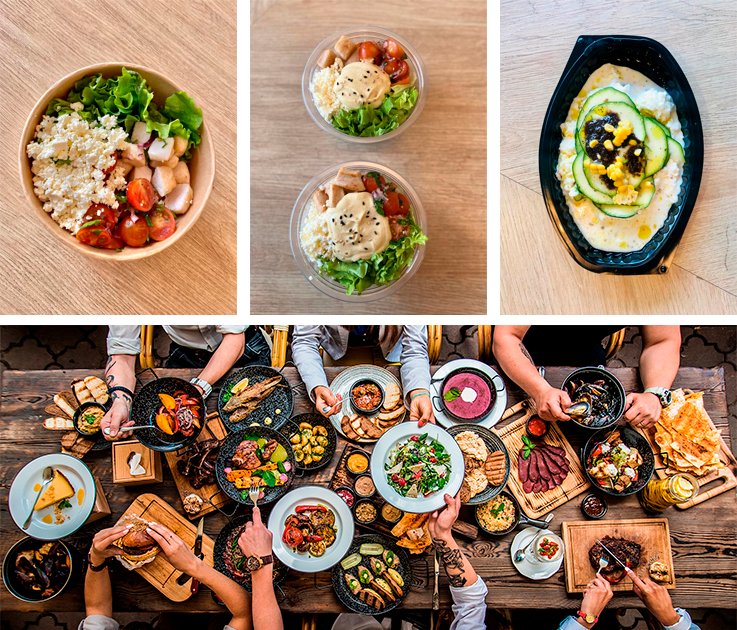 Who said healthy eating was boring?
At any of our locations during the school year, you can request the FoodInn full or half board service. Our menus are prepared daily in the kitchens of the Mama&go restaurant. No catering or frozen food.
Set up your startup? Talk in public? Do the best job interview?
All this and much more you can learn from the best experts who throughout the year go through our talks MentorINN. Lectures in an informal atmosphere that will allow you to improve your personal development in a very fun way. Make the most of your Mi Casa Inn experience.
At Mi Casa Inn, people from many cultures and nationalities live together.
Join our SpeakINN and you will be able to meet Innsiders like you from all over the world and at the same time practice the language you are interested in. Download our app and improve your language skills.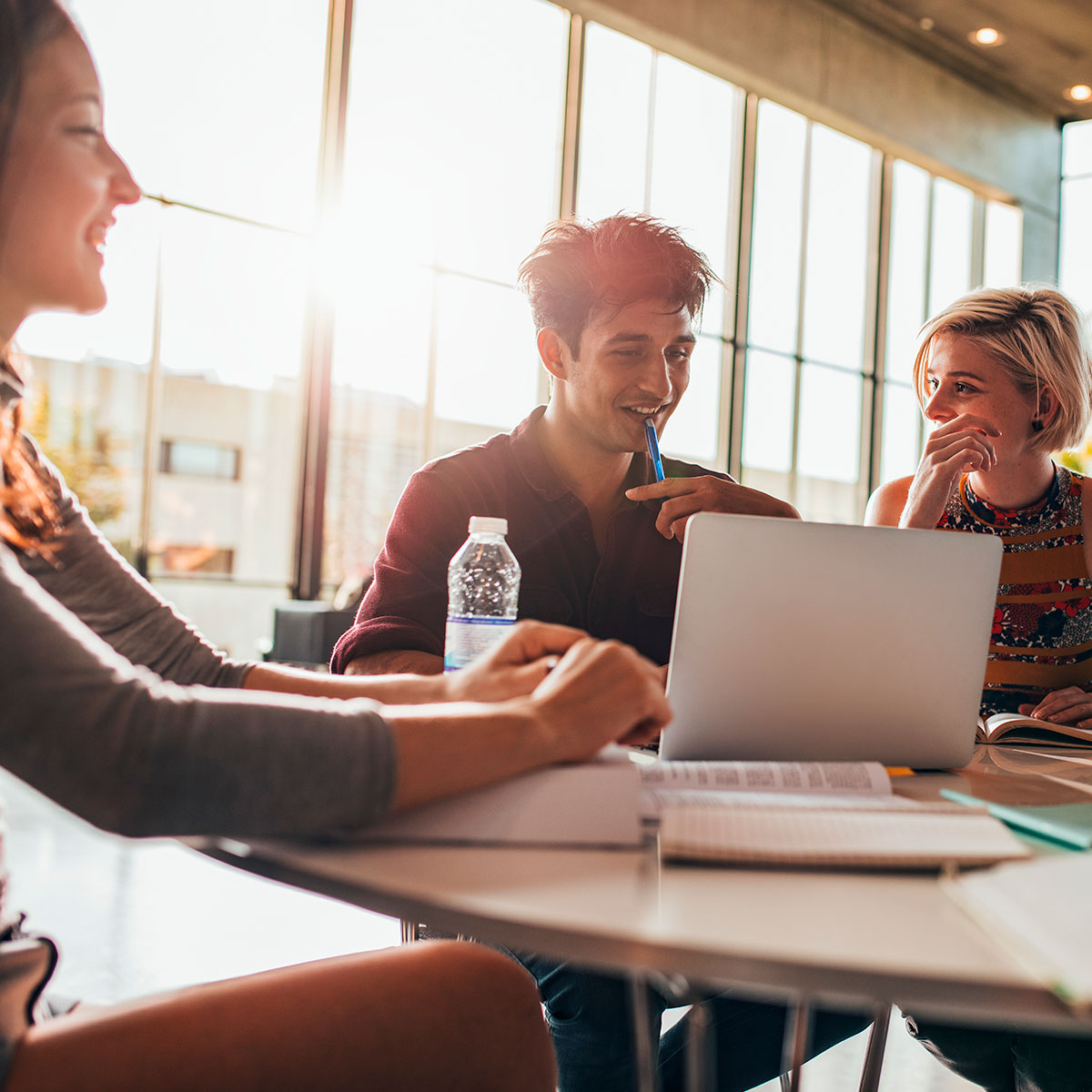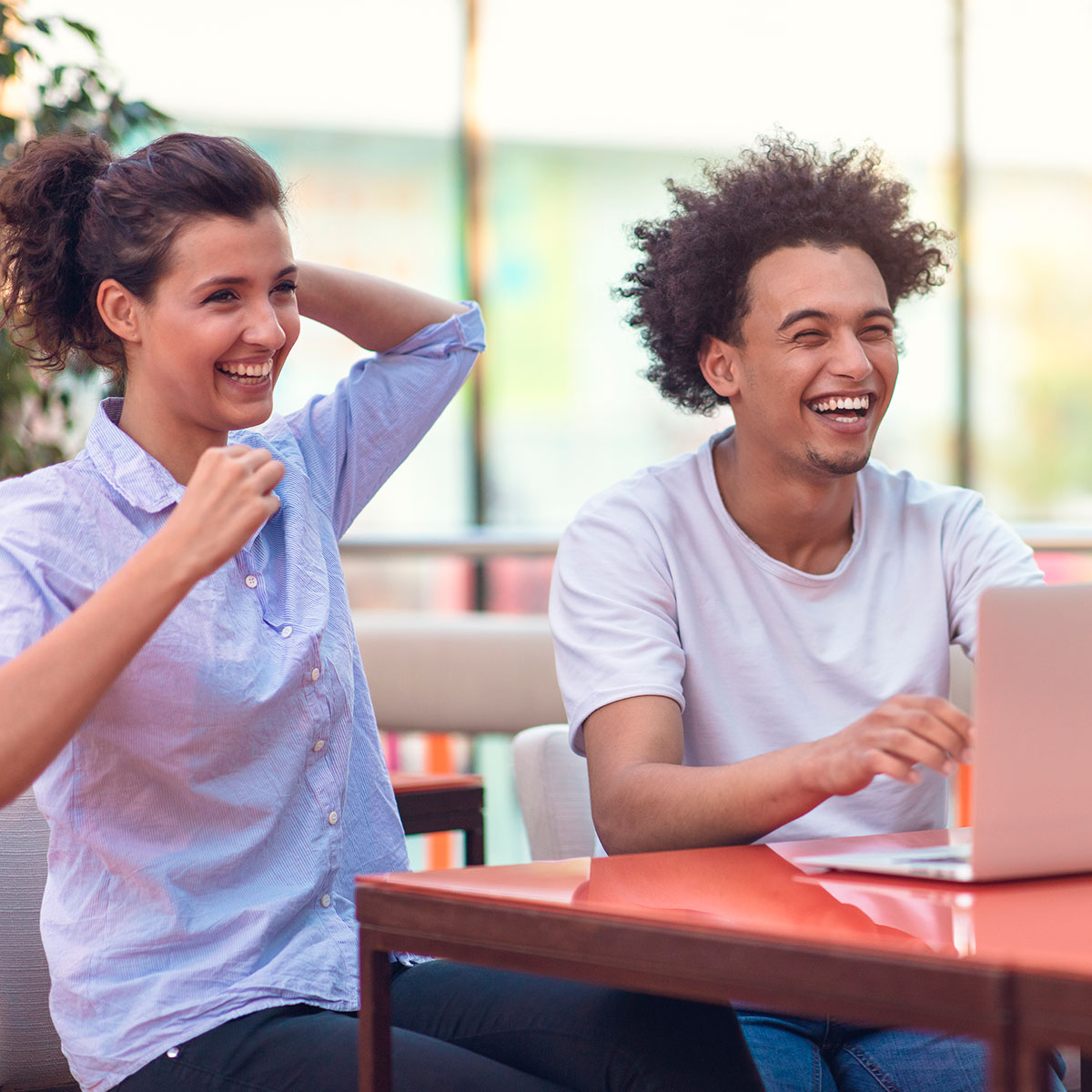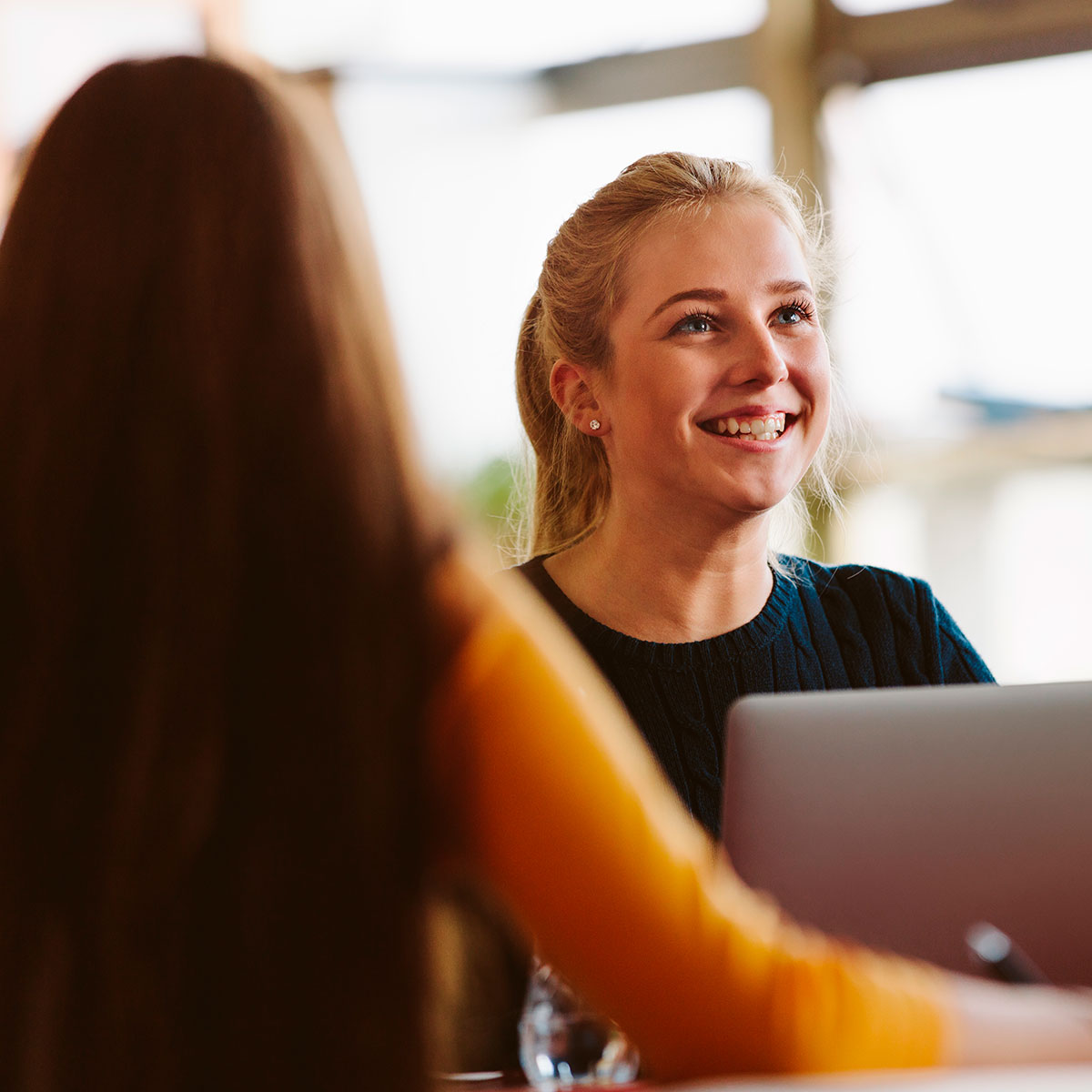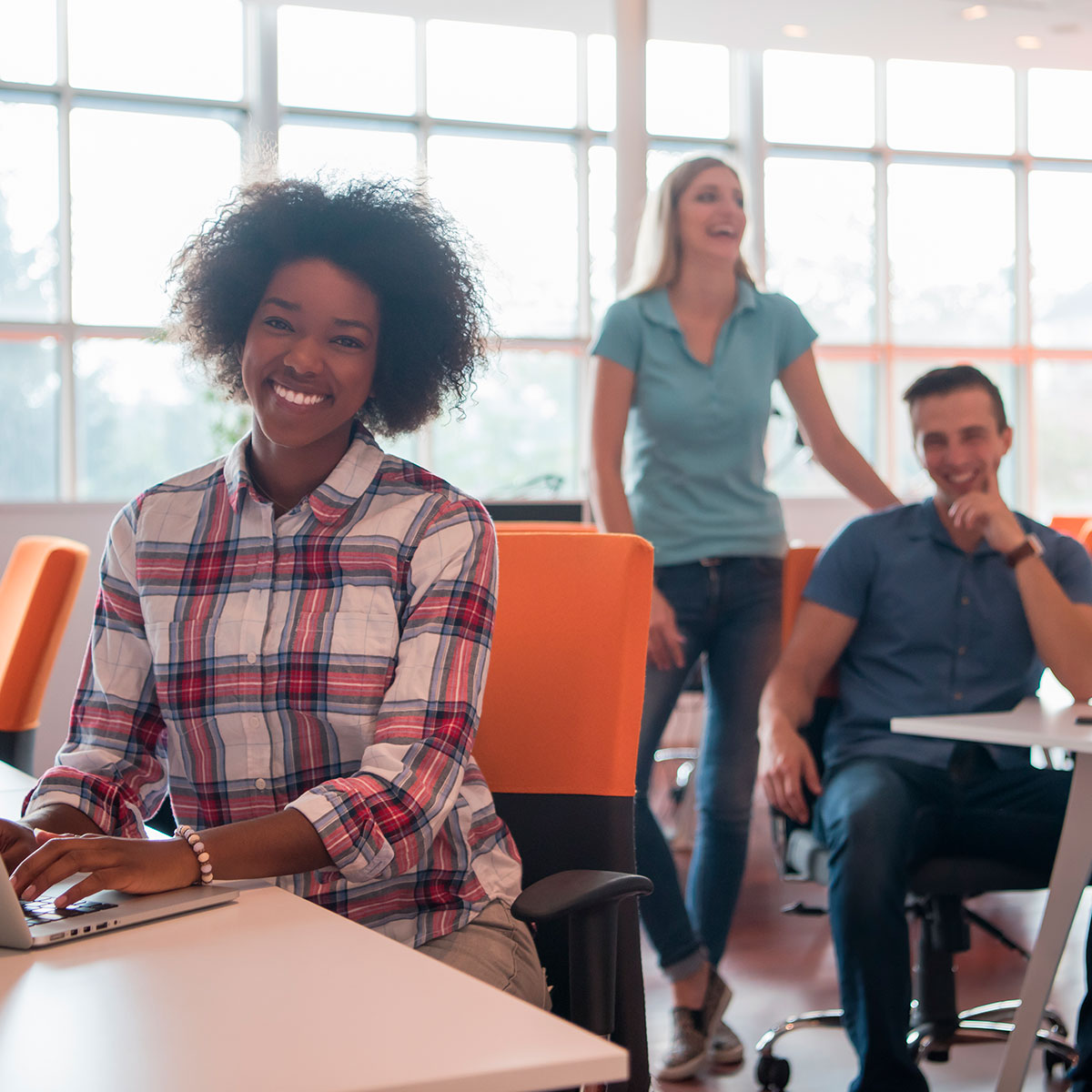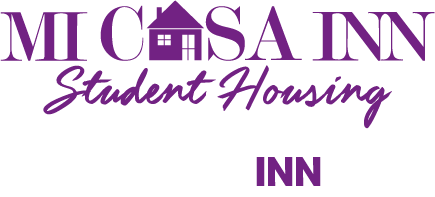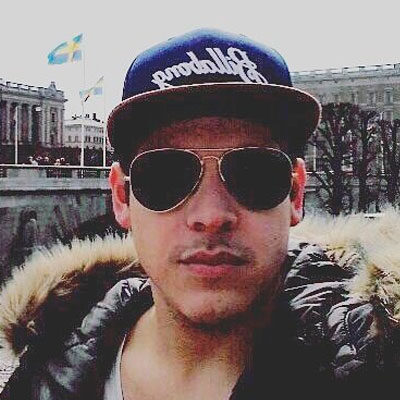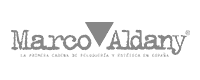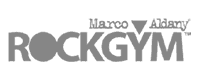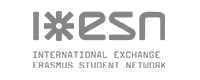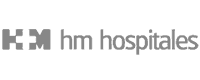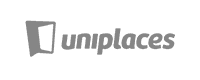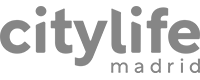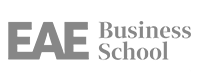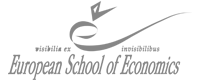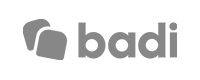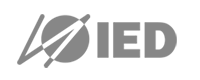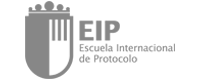 SUPPORT
Have you had any incidents and do you need help? Write us in our support system and our Staff will give you a solution.
FAQs
Need help? Check our Frequently Asked Questions section (FAQS) and you will surely find an answer to any question you have.
CONTACT
Write to us for any question you have about Mi Casa Inn. Our team will be happy to answer you.
SHORT STAY
Do you have visitors and need to stay in Madrid? At Mi Casa Inn we have a solution for you.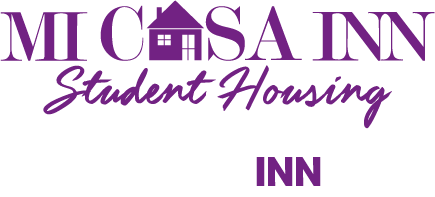 Mi Casa Inn 2023 © All rights reserved