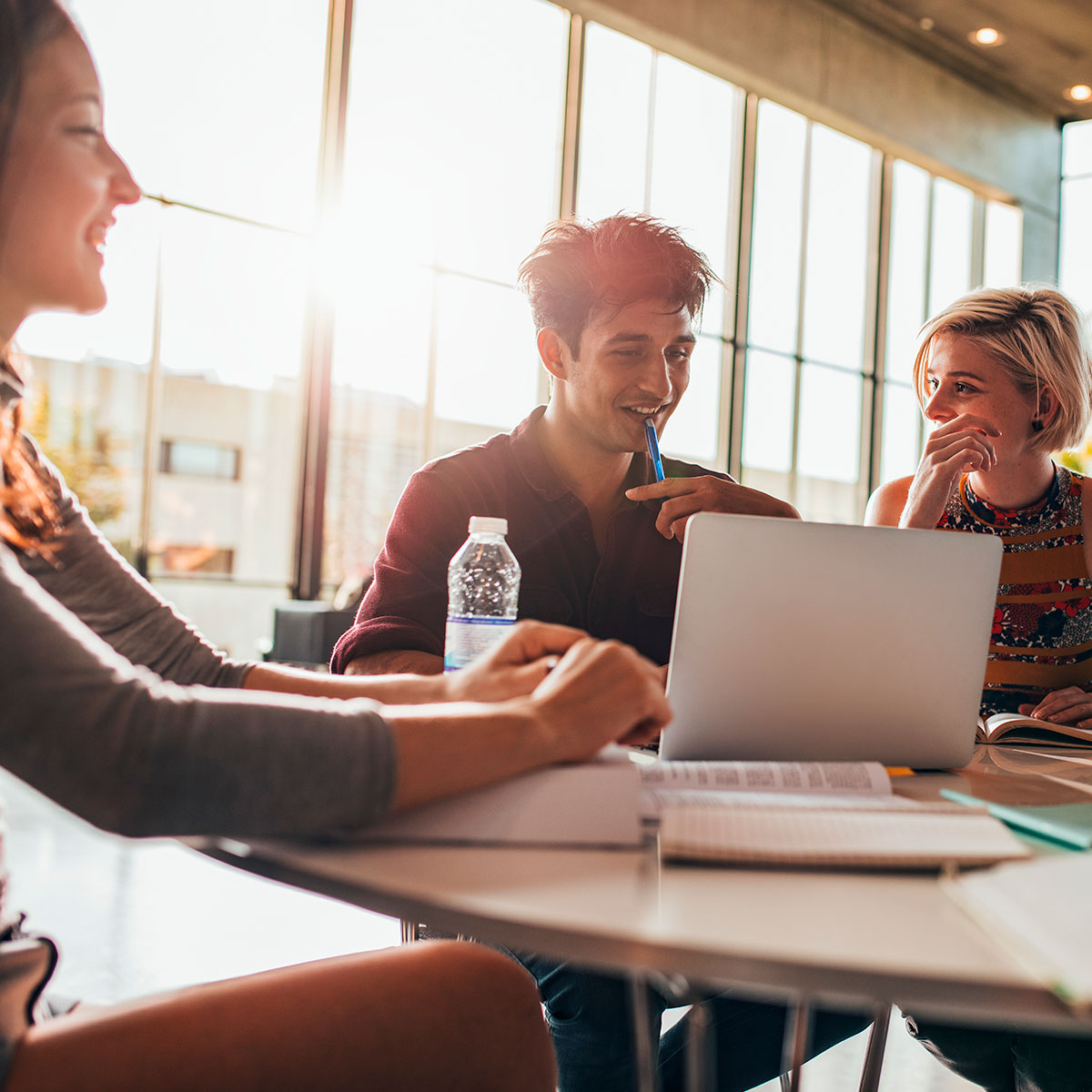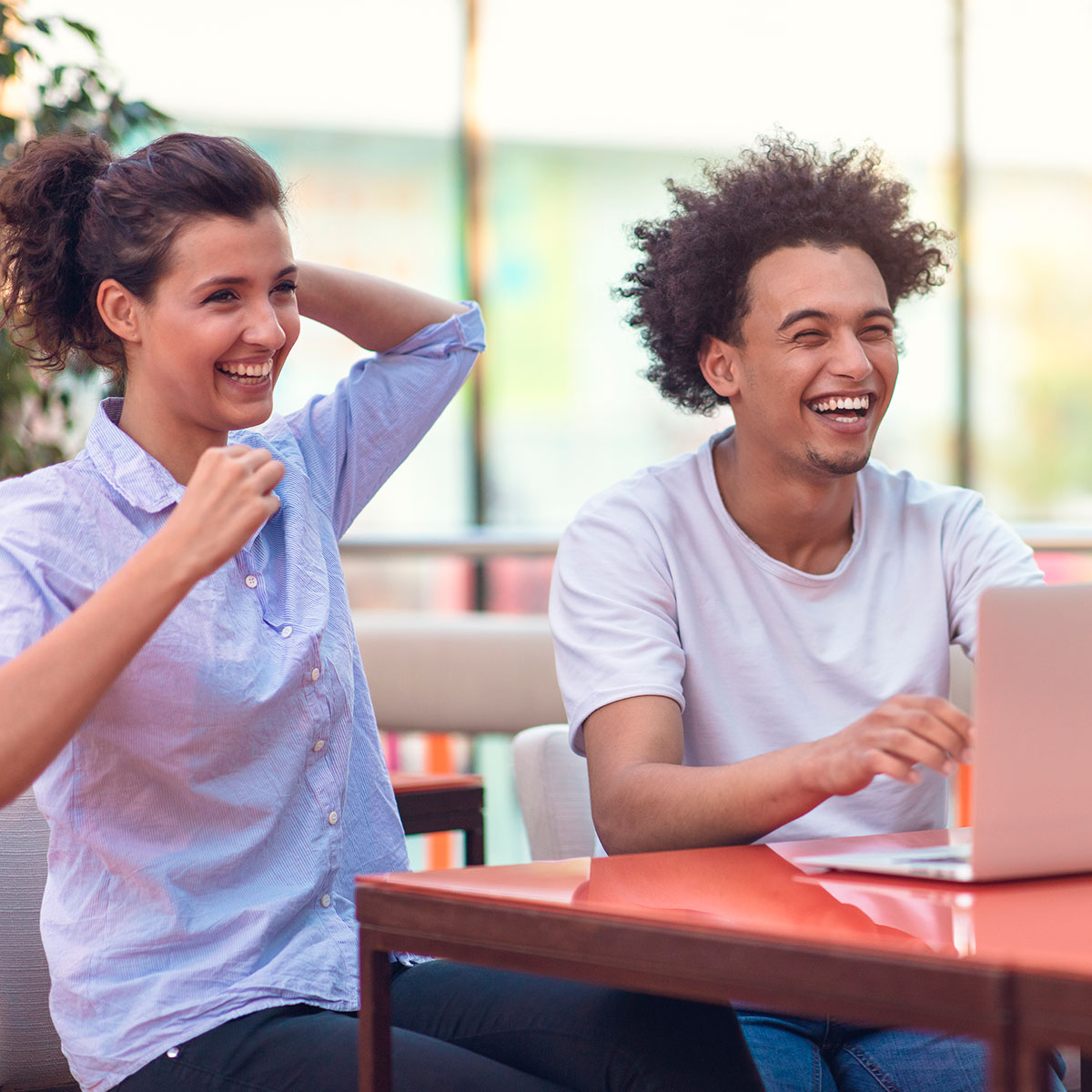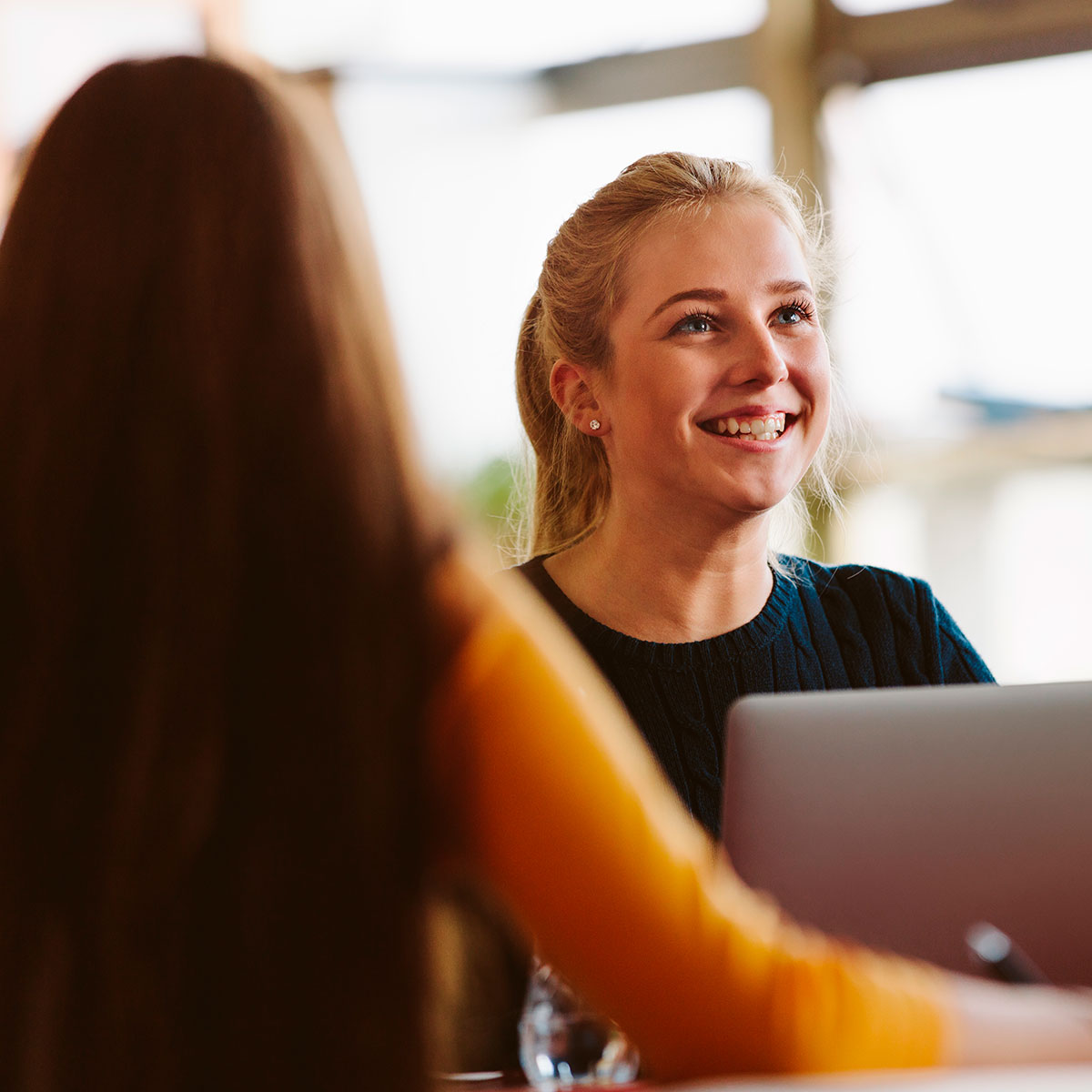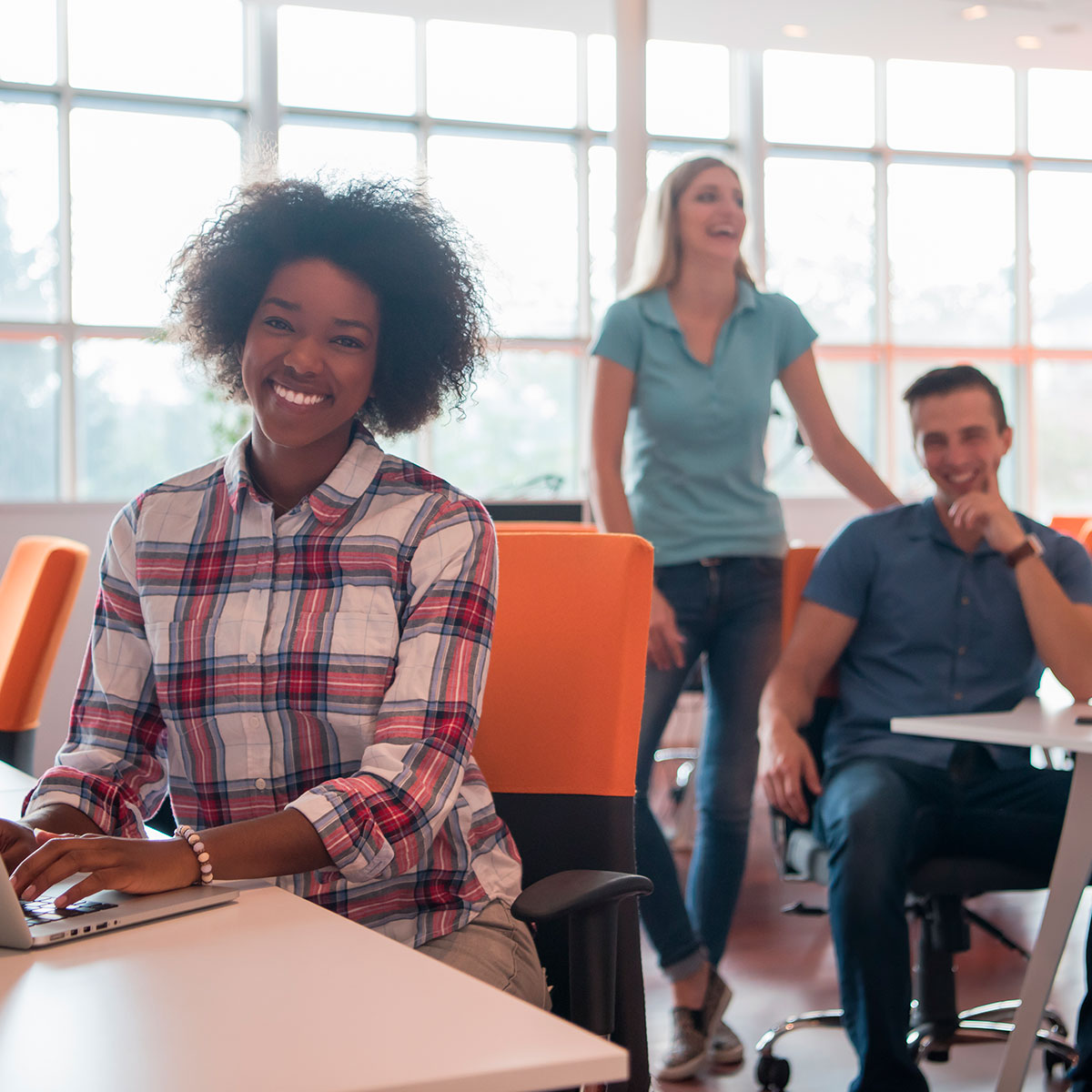 Looking for a room to rent in Madrid? Want to rent an apartment for your and your friends?
Find your perfect stundent housing with other international students!
Fill out this form and we will send you available options according to your preferences.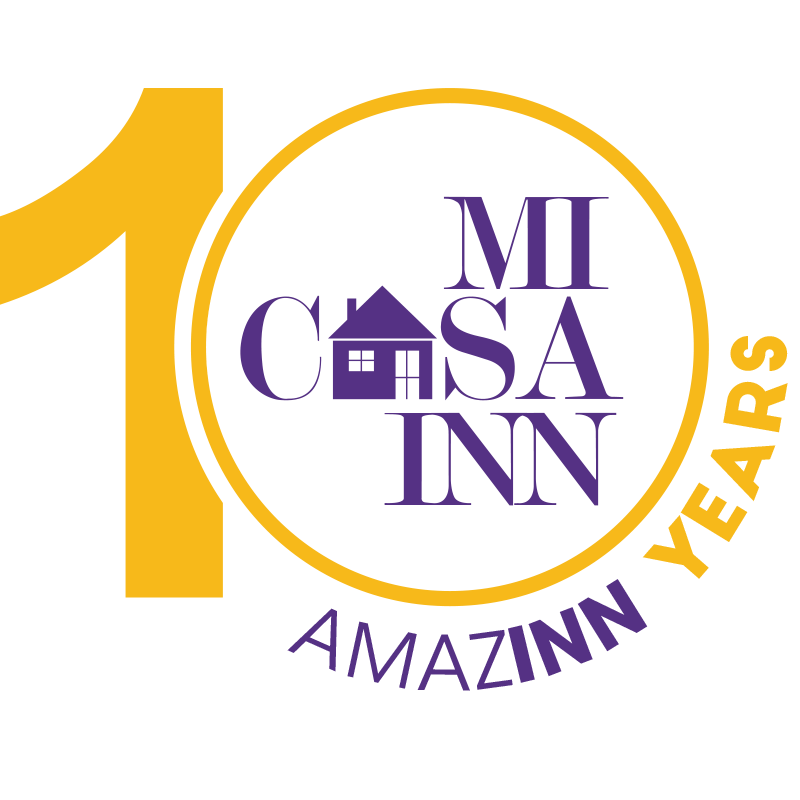 Are you a student at the University of Comillas?
These are the benefits you get at Mi Casa Inn:
50% discount on your registration fee
Reservation priority
Flexibility
Extra free services included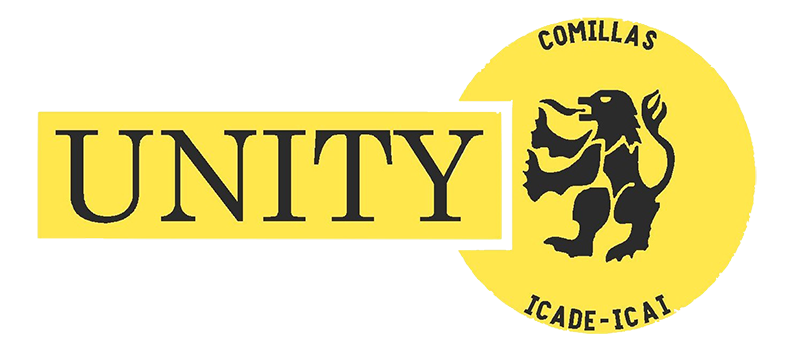 Mi Casa Inn 2020 © All rights reserved