Are you planning to study in Madrid or simply to come on holiday? Whatever your reason for coming to Los Madriles, you'll need a place to stay, and you certainly won't want to do it just anywhere… A badly located, old-fashioned one, with no people like you, no activities, that you don't like at all, or in the worst case, very out of budget! Right? Here is one -check list- with some tips that you should take into account when looking for a flat in Madrid 😉
1- LOCATION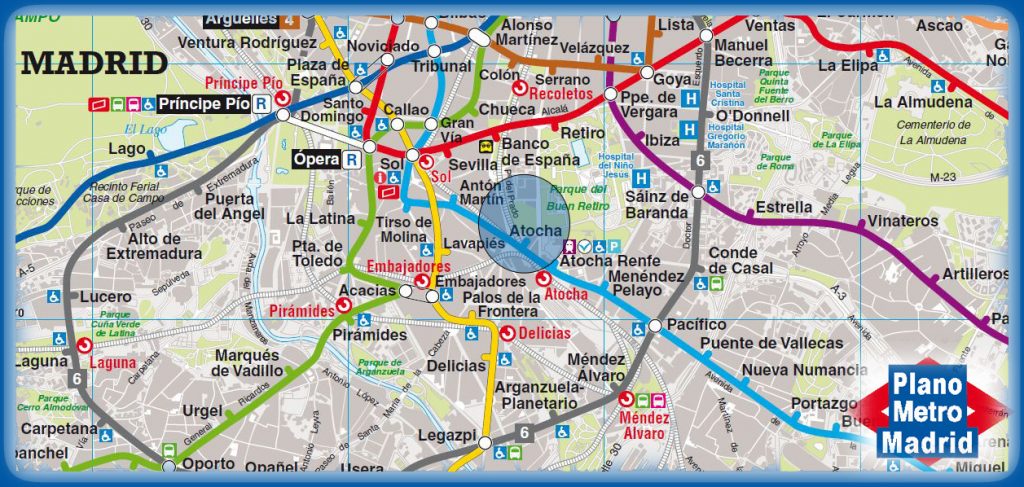 It is true that Madrid's public transport service works really well, but what better than LIVING IN THE CENTRE? In THE BEST AREAS, next to the best restaurants, bars, shops and entertainment points… If that's what you want, for sure your new flat is INN: Gran Vía (main street of Madrid), Plaza España, Fuencarral, Barrio Salamanca, Infantas, Malasaña or Atocha.
2-FACILITIES/ENVIRONMENT
You DESERVE the best and the best! Both in the room and in the common areas: design, comfortable furniture, modern spaces, hygiene, quality service, details and a GREAT YOUNG INTERNATIONAL FAMILY that cares about you and WITH SO MANY EATING EARNINGS LIKE YOU… It will be the ESSENTIAL! 😀
3-BUDGET
If you totally agree with the above points but the math doesn't work, don't worry! There's nothing to worry about! Because through companies like Mi Casa Inn, Uniplaces and Idealista, you will find YOUR IDEAL FLAT or ROOM and with a budget ranging from 400 to 1300 euros including expenses, activities such as predrinks, cooking classes, private parties, running/yoga clubs, movie nights and discounts in the best bars, discos and hairdressers in town.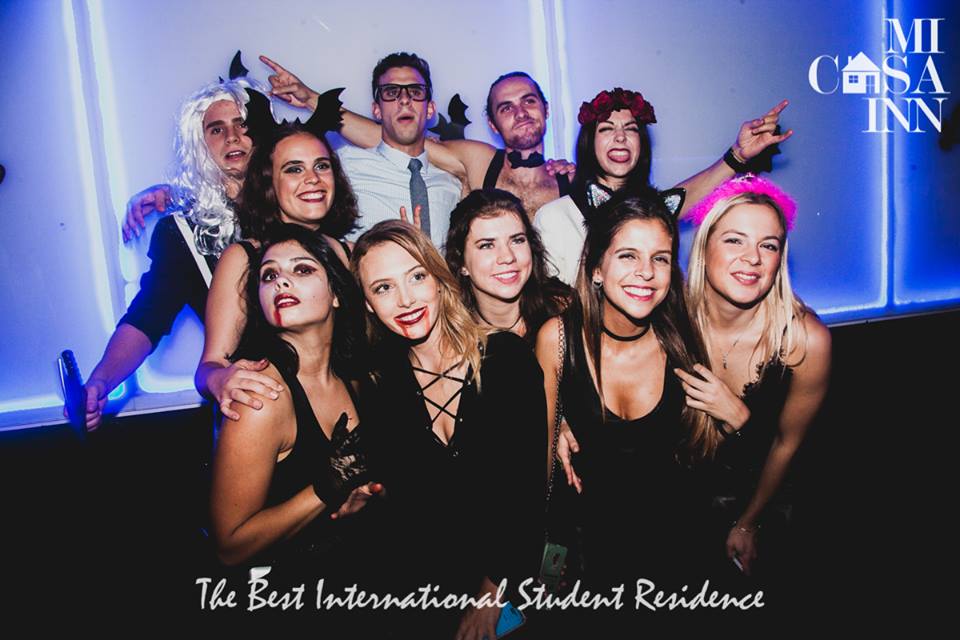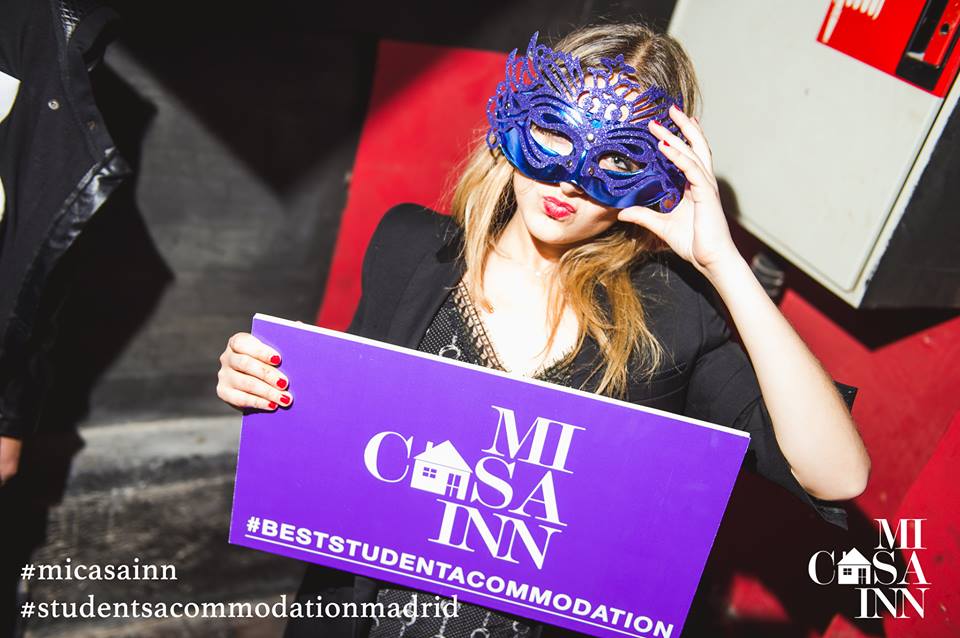 WELCOME INN TO MADRID Y OLÉ!!!