First days in Spain? How's Madrid treating you, #INNsiders? Very cold, plug adapters, different schedules, Google Maps 24/7, new words…? Don't worry! It's totally NORMAL! And the Transport Pass card, registration, NIE, bank account, Spanish mobile number… Do you have them already? No? Don't worry either! In #MiCasaINN we'll give you a hand 😉
TRANSPORT CARD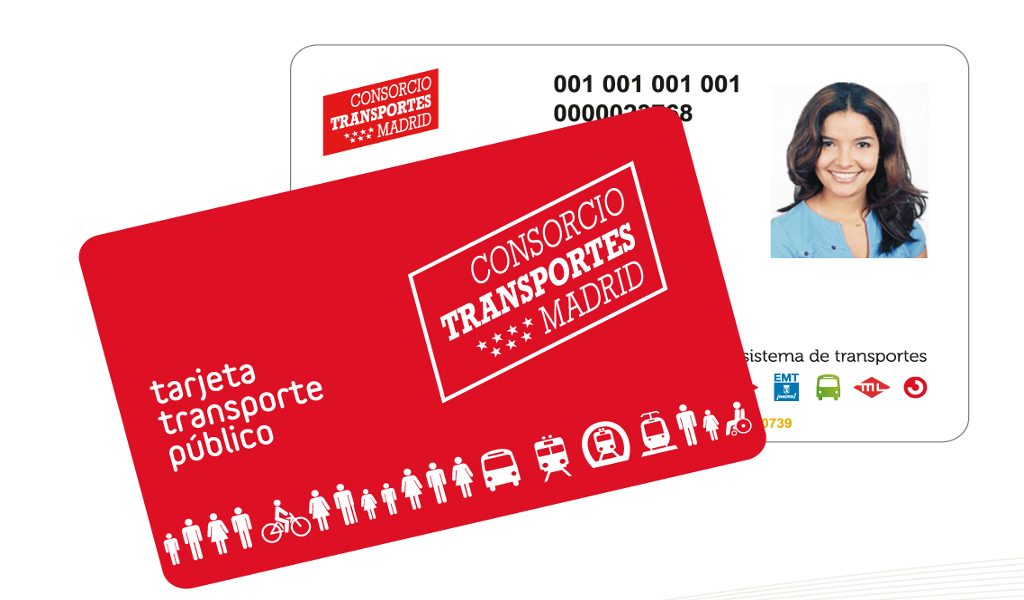 First days in Madrid, let's get started! For those of you who still don't know, the Transport Season Ticket is the public transport card that allows you to travel around Madrid on the Metro, buses or suburban trains without any restrictions. How do you get it?
Go first to https://www.tarjetatransportepublico.es/CRTM-ABONOS/entrada.aspx and follow the steps. Enter your identity card and complete the form. IMPORTANT: In "type/lane name" indicate the name of our office at Calle San Bernardo 20 6ª planta CP 28015, Madrid.
Upload a color photo of yourself (passport size) and attach a copy of your ID.
With your bank card details you pay 4€ for the processing of your subscription.
As soon as your transportation card arrives at our office (minimum 5 working days) we will contact you to pick it up.
Please note that if you are under 26 years of age, you will be entitled to a Young Person's Season Ticket for 30 days at any metro station for 20 euros. If you are over 26 years old, the Normal Season Ticket costs 54.60 euros and you can travel throughout zone A in Madrid and the surrounding area.
REGISTRATION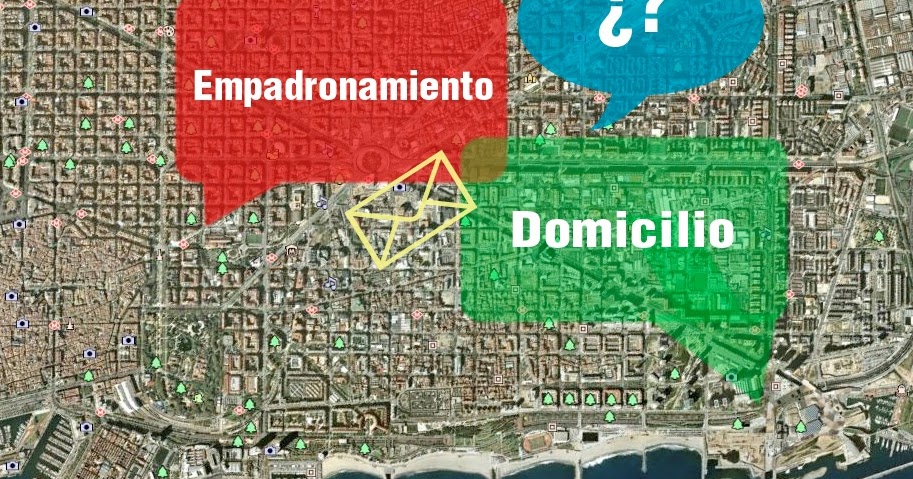 The first days in Madrid can be hard, but don't worry, we're here to help. Everyone who lives in Spain is obliged to register in the census of the municipality where they live, and to process your registration you have to:
Go to https://www-s.munimadrid.es/padronImpresos/solicitudAltaPadronImpresos.form and enter our office zip code: 28015. This will be used for both documentation data and the address to send the receipt (once you are registered).
Download your registration application or census form, fill it out, sign it and upload it.
Attach your valid identity card (passport) and document proving the use of the property (obtain a letter from our office).
NIE
The Número de Identidad de Extranjero (NIE), is the identification number that all foreigners must have to stay in Spain once their visa has expired. How can I get it?
Go to http://sede.administracionespublicas.gob.es and make an appointment at the nearest police station or office.
Download the fee payment form 790 at http://sede.policia.gob.es:38089/Tasas/ , print it, fill it in, sign it and present it at any bank (paying a fee of 15.45 Eur).
Make a copy of your passport of the side where your photo is.
Make a copy of your letter of admission of your uni.
Make a copy of your registration certificate.
Take a recent photo on a white background, passport size.
Show up for your appointment with all these documents (copies and originals).
BANK ACCOUNT

Whether it's for free domiciliation of your tuition, scholarship, personal matters or for your first banking transactions without fees or other expenses, you will need to open a student bank account. Through the website of the bank you choose or in person, we recommend Santander or Sabadell, the management is usually very simple:
Provide your NIE or original passport.
Original study letter or document certifying the studies you are going to do in Madrid.
Fill in the application form.
MOBILE NUMBER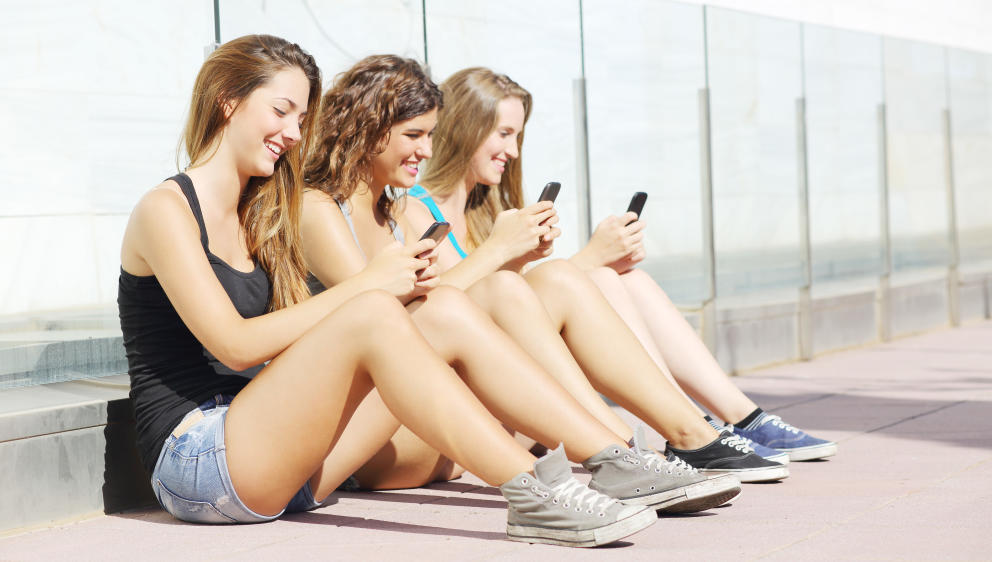 "The last thing you lose is not hope, but motivation before you leave home". Many identify with this phrase from Mr. Wonderful* and also agree that communication is IMPOSSIBLE! That's why we can't leave out of this post our recommendations regarding mobile telephony: Vodafone or Movistar . Documents required at the time of signing the contract (depending on the plan you choose):
Valid identity card (NIE or passport)
Bank book or statement showing the bank account holder (you) with its 20 digits.
WELCOMINN , #INNSIDERS ! THE TIME OF OUR LIVES!!!